THE First Masskara Festival National Inter-Province Cities and Municipalities Chess Team Championships unfurled Wednesday at the Forest Park Resort in Bacolod City.
The five-day event offers P600,000 in cash prizes courtesy of the City of Bacolod headed by Mayor Alfredo Benitez and the National Chess Federation of the Philippines (CEO).
The Olympiad format where each squad will be allowed to field a maximum of five players with four to play will be enforced, according to NCFP chief executive officer Grandmaster Jayson Gonzales.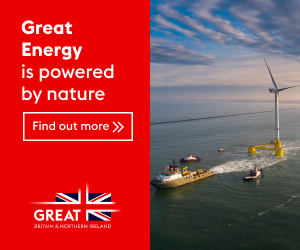 The champion will pocket P150,000 with P100,000 and P50,000 going to the second and third placers, respectively, in the meet held in cooperation with the Department of Interior and Local Government, Bacolod Yuhum Foundation Inc.. Bacolod Information Office, Bacolod City Tourism Office, Bacolod City Health Office, Philippine Arbiters Chess Confederation and Bacolod Chess Players Association.
Host Bacolod is fielding two teams while Negros Occidental will have squads from San Carlos, Escalante, Silay City, Talisay City, Vicorias City and Cadiz.
International Master Joel Pimentel will lead Bacolod's first team while the second squad is headed by Grandmaster Darwin Laylo with FIDE Master David Elorta, Jerry Areque and Brylle Arellano playing in the lower boards.
Grandmaster Joey Antonio is teaming up with International Master Emmanuel Emperado, Nezil Merilles and Joselito Asi for Calapan City.
"We're doing our best to do well in this big tournament," said Antonio, whose team is managed by Marvin Panahon.
Panabom, Davao is sending a squad of Sherwin Tiu, Samson Lim, Ronald Hermida, Paul Sanchez and Bembem Quinonez.