EUMIR FELIX MARCIAL earned a passing grade from champion trainer Jorge Capetillo after the Tokyo Olympics bronze medalist—bloodied from an accidental head butt—won his third fight as a professional at the expense of American Steve Pichardo over the weekend in Carson City.
"He [Capetillo] was very happy with my performance because we achieved everything in the six-round fight despite the cut above my eyebrow," the 26-year-old Zamboanga City middleweight told BusinessMirror on Wednesday.
"I followed all instructions despite blood flowing from my eyebrow. I didn't aggressively look for a knockout, but tactically we controlled the entire fight," Marcial said. "It's definitely a good learning experience aside from the win."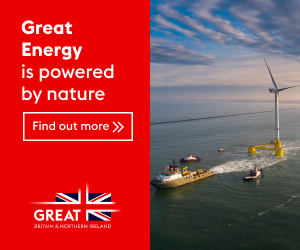 Marcial's knockout would have come anytime during the fight, but the cut made it difficult for him to score a follow-up punch. He settled for a unanimous decision victory to stay unbeaten as a pro.
He thanked his wife Princess, a former amateur boxer, for taking care of him during all his fights.
"She's very crucial to my preparation as she's the one who prepares my meals and everything else," said Marcial, who's hoping his handler Sean Gibbons sets him up for another fight in December or early January in the US.
With Capetillo in Marcial's camp is renowned strength and conditioning coach Angelo Memo Heredia.
Marcial stressed he has a lot to improve on as a pro.
"I'm here in the US to train wisely and learn more about professional boxing," he said. "I believe I can make more improvements in tactics, become stronger and faster to finally be a world champion someday."
Gibbons said he sees Marcial as a world champion by 2024, the same year when the top amateur boxer tries again to make the Olympics in Paris.
Marcial and Princess will stay in the US for now, while his buddy, former world champion Jerwin Ancajas, would be flying back home Thursday after he failed in regaining the International Boxing Federation super flyweight belt from Fernando Daniel Martinez of Argentina in the same fight card Sunday.