TWICE denied of regaining his world title, Jerwin "Pretty Boy" Ancajas is bent at leaving the super flyweight class and fight in the heavier bantamweight division.
The decision came hours after Ancajas's team evaluated his loss to former Olympian Fernando Daniel Martinez of Argentina in their rematch for the International Boxing Federation (IBF) super flyweight title Sunday in Carson City.
Ancajas previously held the 115-pound belt but lost it to Martinez las February in Las Vegas, blaming weight management as the cause of his unanimous setback. They met again last Sunday and the fight yielded a similar result.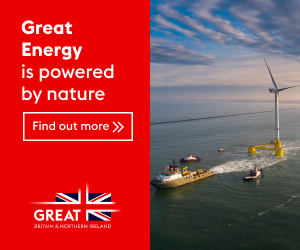 "It's time to try 118 [pounds] and then let's see. We're going up at 118 and he needs a little rest," international matchmaker Sean Gibbons told BusinessMirror via internet call Monday. "He's heading home for now before probably returning in the New Year to fight maybe in February."
Ancajas only needs three more pounds to make the 118-lb bantamweight division.
"It's get a win somewhere probably in February, a welcome fight in 118, and then get a world title shot at bantamweight later in 2023," Gibbons said. "He can always return to 115 if something comes out, but the plan now is to go up 118."
Ancajas (33-3-2 win-loss-draw with 22 knockouts) has a checkered career as a super flyweight. He won the crown in 2016 from Puerto Rican McJoe Arroyo and defended the belt nine times.
Gibbons admitted he picked the wrong fight for Ancajas.
"Style makes fights, but Martinez is a wrong style for Jerwin. It didn't work well," said Gibbons, adding Martinez's rapid punching power and rugged style was not for Ancajas. "Jerwin couldn't use his boxing [style] all night long, but his condition was okay."
"It's very difficult, so it's time to move to another division," he added.