In line with its commitment toward medical advancement and technology, Chinese General Hospital and Medical Center (CGHMC) recently unveiled its brand-new, recently acquired Da Vinci Surgical Robot.
The highly advanced, robotic-assisted surgical system is said to enable doctors to perform many types of complex procedures associated with minimally invasive surgery (MIS) with more precision, flexibility and control than with conventional techniques, said CGHMC in a news release.
The Da Vinci model procured by CGHMC reportedly moves in real-time and like a human hand but with a greater range of motion. Surgeons control it via a console and can deliver highly magnified (up to 10 times), 3D high-definition views of the surgical area.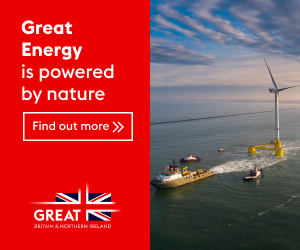 This is the latest program of the hospital that is geared toward its innovative expansion, as part of its 130th anniversary celebration last year.
CGHMC said the new Da Vinci surgery robot will further augment its capabilities in minimally invasive surgery. To date, the hospital has done the highest number of MIS cases in the country.
Besides a more accurate surgical procedure, robotic-assisted surgery is claimed to benefit patients with a shorter recovery time as it is performed through tiny incisions.
The smaller incisions mean lesser tissue invasiveness, lesser pain, lesser blood loss, and lesser scarring.
Robotic-assisted surgery is still relatively new in the country, and reportedly only a handful of medical institutions are equipped with such.
The hospital added that this is a more advanced form of MIS, similar to laparoscopic surgery in principle, but utilizes a more advanced way to carry out the procedures.
In contrast to traditional open surgery that requires long skin incisions, robotic surgery utilizes only 5mm to 12 mm incisions, allowing small diameter instruments access into the body, thus, supposedly eliminating the degree of invasiveness.
CGHMC claims that the Da Vinci Robot System also ensures more affordable surgical procedures for the Filipino and Chinese-Filipino communities nationwide, the news release said.
Image credits: Cmglee/Wikimedia CC BY 3.0