NICHOLAS RAKOCEVIC looked good in his Philippine Basketball Association debut as he led Magnolia to a 100-92 victory over Terrafirma in the Commissioner's Cup on Wednesday Mall of Asia Arena in Pasay City.
The US-born Serbian arrived early at the arena and his diligence paid off in the form of a 45-point and 25-rebound performance against the still winless Dyip.
"It was a great game and we competed down to the last second. It's a big win for us," said the 6-foot-10 Rakocevic, who also had three blocks.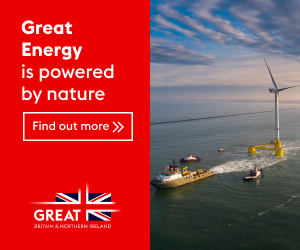 "There's a lot of things that we can improve on but overall we're good," he added.
Terrafirma took a 92-91 lead heading to the final minute but Rakocevic scored four points in a 9-0 Magnolia run that sent the Dyip reeling to their 18th straighjt loss since last season's Governor's Cup.
"He can play both ends. He contributes in our defensive schemes and offense," Magnolia coach Chito Victolero said. "He's very aggressive. We really like his activity level,"
Jio Jalalon finished with 12 points, seven assists, six rebounds and two steals while Ian Sangalang contributed 10 points for the Hotshots, who missed the services of Calvin Abueva who was rested by the coaching staff.
Magnolia almost squandered a 73-58 lead in the third quarter after Terrafirma's Juami Tiongson scored 10 of his 19 points in the fourth quarter.
But Rakocevic was there to protect Magnolia's win.
Lester Prosper had another solid game of 41 points and 19 rebounds after scoring 43 points and hauling 25 rebounds in the Dyip's 110-124 loss to Converge last week.