THE Paris Olympics are in July 2024 but the Philippine Olympic Committee (POC) wanted preparations to start in earnest by sending a team to the French capital next month to scout for training facilities or gyms for weightlifting, gymnastics and boxing.
"The objective is to make sure that our Olympians in Paris will be there two months in advance to prepare and acclimatize," POC President Rep. Abraham "Bambol" Tolentino said after the POC General Assembly on Wednesday at the East Ocean Seafood Restaurant in Pasay City.
"By being in Paris early enough, we expect to help boost the Olympians' confidence level for better results," he added. "By sending them to Paris early, it would allow them to adjust by the time they compete in their events."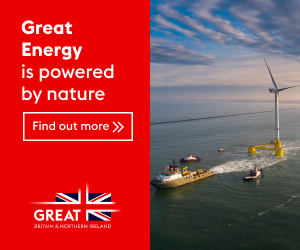 Tolentino said that he'll be flying to Paris with Deputy Secretary general Bones Floro and two POC lawyers for an ocular from October 21 to 26 of the competition and training facilities or gyms.
"We intend to secure three gyms for gymnastics, weightlifting and boxing," he said. "I learned that only a few gyms remain available because other countries have already rented them."
The Philippines booked its best Olympic finish in Tokyo last year with weightlifter Hidilyn Diaz winning the country's first gold medal and boxers Carlo Paalam and Petecio clinching silver medals and Eumir Felix Marcial a bronze.
They are expected to again qualify for Paris, along with Asian men's pole vault record holder Ernest John "EJ" Obiena and world champion gymnast Carlos Yulo.
Tolentino said the accomplishment of Diaz and co. augured well for Philippine sports and that he expects more Olympians for the Paris Games set from July 26 to August 11.
The Tokyo medalists, however, have to go through the same qualification procedure for Paris.
"We will have the opportunity to check the facilities, the competition venues and the Olympic village, among others," Tolentino said. "It will allow us to strategize early."
Forty-nine of the 62 POC members—regular, associate and recognized—attended the general assembly either in person or online.
Philippine Sports Commission (PSC) Chairman Noli Eala also graced the meeting and laid down his program for the POC and national sports associations.