A MANY-TIME national team member and key player at TNT Tropang Giga, Troy Rosario has found himself in an environment so unusual to him since he was picked No. 2 overall in the Philippine Basketball Association (PBA) 2015 Rookie Draft.
He's wearing a uniform of an underdog squad. But he's unfazed.
"What else is new?" Rosario, 30, told BusinessMirror on Monday. "I already experienced playing for an underdog team during my collegiate years. I'm not bothered and I'm ready for the challenge."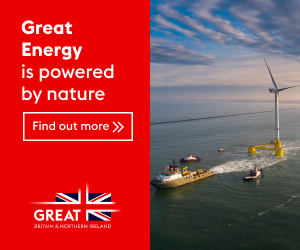 TNT traded the 6-foot-7 Rosario and Gab Banal to Blackwater in a three-team deal that involved NLEX's Calvin Oftana and Raul Soyud, the Bossing's top pick Brandon Rosser-Ganuelas and a few future draft picks.
The former National University star said he welcomed the challenge—and pressure—of playing for Blackwater under head coach Ariel Vanguardia. He sat it out when Blackwater absorbed an 87-133 beating from the Hong Kong Bay Area Dragons last week, but had 15 points and 10 rebounds in the Bossing's 97-85 win over the Phoenix Fuel Masters last Saturday.
It was family first for Rosario as he excused himself in his supposed debut in a Blackwater uniform.
"I asked permission not to play last week because I'm taking care of my wife and my newly-born baby, Jack, who's in intensive care," he said. "But everything's okay now with my baby."
The pressure's now on his shoulders as the Bossing expects big numbers from him and his leadership.
"Pressure is part of basketball. If there's no pressure, there's no reason to play anymore," said Rosario, who was vital in the Bulldogs' championship run in the University Athletic Association of the Philippines in 2014.
"I'm fine where I am, it's part of being a player—to be traded to another team," he said. "What's important is I still have a job to feed my family."