THE Changwon LG Sakers, a professional team based in South Korea, was back in the Philippines for a series of tune up games against Philippine Basketball Association and University Athletic Association of the Philippines teams.
The LG Sakers are based in Changwon and has LG Electronics as its major sponsor, which is also based in the same city.
Justin Gutang, one of the collegiate standouts from College of Saint Benilde, also recently joined the Sakers.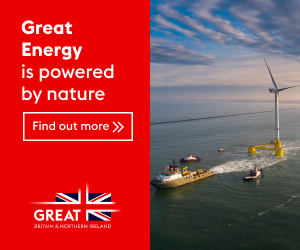 LG Electronics Philippines's Managing Director Sungjae Kim and LG Philippines Product Director Changsoo Jang handed units of LG PuriCare Wearable Air Purifiers to the LG Sakers headed by coach Sang Hyun Cho.
Lee Gwan Hee, who used to play for the Phoenix Fuel Masters, was happy to be back in the country.
"I think both our PBA and Korean Basketball League [KBL] made it possible to level up in our playing field." Gutang gamely talked to the media about his new stint for KBL. "It has been amazing so far, it's a blessing."
The team conducted a quick meet-and-greet event at The Arena at Kerry Sports at the Bonifacio Global City.
"We can't wait to see more of these events in the future," Kim said. "Aside from honing their skills on the court, each team also gets exposed to different cultures."