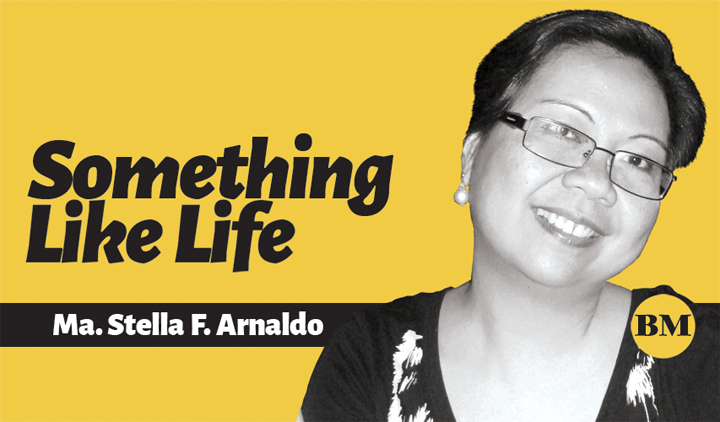 WHEN lost out at sea, or driving aimlessly around without a map, people are supposed to look for the North Star (Polaris), the brightest in the sky, to guide their way home. Similarly, the Gokongwei Group's newly launched Nustar Resort and Casino promises to be the sparkle in Cebu's tourism industry, guiding travelers to their new home away from home, and enlivening their hearts, minds and, most importantly, their tummies.
We were privileged to be among a select group of Metro Manila-based media invited by Cebu Pacific to stay at Fili Hotel at Nustar, and partake of an amazing array of different cuisines in three restaurants: Fina for good old Cebuano favorites, Il Primo for lovely Italian dishes and steaks, and the ultra-luxurious Mott 32 for elevated Chinese cuisine. It is the only Philippine branch of the popular Hong Kong restaurant, which takes its name from 32 Mott Street, the location of the first Chinese grocery in New York.
Our first meal after touching down in Cebu was at Fina, where the bellychon skin was crispy, and its meat sweet and lemony. Of course, we chose the pieces with fat for maximum flavor. All we needed was garlic vinegar as a dip, and the bellychon quickly disappeared along with spoonfuls of the hearty Fina Fried Rice. And while commonly served for breakfast, the crispy danggit was ordered as an appetizer and its crispy-salty goodness savored as well, after quick dips in spicy pinakurat.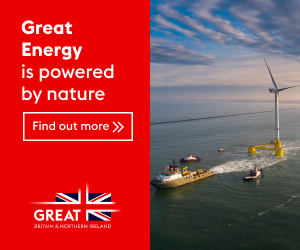 Unfortunately, the new pizza oven at Il Primo was still undergoing some testing so we weren't able to check out their pies. But Chef Luca Angioletti still made sure we were plied with a delectable selection of Italian treats. Well, what can I say? He had us at his burrata. Served with Italian heirloom tomatoes, basil and cold-pressed olive oil, slicing into the burrata gave way to the creamy delight within. I had it with the tomatoes and basil like a salad, and some bits with some crusty bread.
The Branzino, or pan-fried sea bass fillet, was also a delicious dish. It was fresh and firm, with a delicate garlic and tomato sauce lifting but not overwhelming the fish.
Being an Italian steakhouse, we were served a hefty Black Angus T-bone, grilled to perfection, with just salt and pepper, and some sliced potatoes and charred asparagus spears on the side.
Chef Luca also presented us with a divine Tiramisu, with the mascarpone cheese sitting prettily on two layers of espresso-soaked savoiardi biscuits, and topped with a sliced strawberry and a curl of chocolate. It is best savored with a Il Primo's excellent brewed coffee.
Of course, the star of Nustar, so to speak, is Mott 32. Not only were the dishes exquisite, but its waitstaff were also top-of-the-line efficient—a testament to the months-long training they received from the Hong Kong outlet. They know the dishes by heart, and can tell diners what exactly are in these.
My favorite among the many dishes laid out at our table was the Apple Wood Roasted 42 Days Peking Duck "Signature Mott 32 cut," served with thin pancakes, along with juliennes of cucumber and leeks, and house-made hoisin sauce. The duck meat itself is quite lean, but having been roasted for 48 hours, the thin skin slivers glistened with the delicious aroma and taste of the apple wood.
The Fish Maw was soulful, with the fish broth boiled twice, along with bamboo pith and Chinese cabbage. It's a great source of collagen, said to keep one looking youthful and feeling spry. I can imagine having this when down with the flu; it's such a comforting broth, like a warm hug that can ease the fever out of one's body.
The Barbecue Pluma Iberico Pork with Yellow Mountain Honey is also a signature Mott 32 dish. The cut, a feather loin, is one of the most desirable from any pig, providing a perfect balance between meat and fat. (Each pig only has two plumas, thus the rarity.) It is the best char siew I've had, with the meat so tender and moist, having been roasted after 48 hours of marinading in a special sauce.
I also enjoyed the Signature Lobster Ma Po Tofu, although, yes, it is probably the most expensive Ma Po Tofu you can get on these islands. But one can't beat the flavorful chunks of lobster meat therein, along with the tofu, with the Sichuan peppers providing the right amount of heat.
Among the desserts we tried, the Pomelo, Grapefruit & Honeycomb Coconut Ice Cream was the finest. It offered complex layers of flavor, from sour and citrusy, to sweet and smoky, with hints of salt. It was indeed a perfect way to end our memorable dinner.
For now, Mott 32 is open only for dinner, and reservations are now for October, sorry. The good word on the splendid dishes on the menu has spread, such that every discriminating Cebuano has booked his or her table each night of September. Only a handful of eager diners from Metro Manila have luckily made the list.
It needs to be said that Mott 32 is also a bar, and a great number of charming cocktails, along with other poisons of one's desire, are available for imbibing.
* For more information, visit the resort's web site at www.nustar.ph or e-mail contactus@nustar.ph. Cebu Pacific flies 16 times daily from Manila to Cebu, its main hub in the Visayas. From Cebu, it flies to 22 domestic destinations, and has direct flights to Seoul and Singapore.
Image credits: Nustar, Stella Arnaldo, Malou Abayon Reyes