KNOWING that achieving business growth is among the challenges faced by start-ups and small and medium enterprises (SMEs) in the country, two successful entrepreneurs advised them to make partnerships, especially in this digital era wherein connections are faster and more accessible.
According to Panublix Innovations Inc. CEO Noreen Bautista, who started her first social enterprise in senior college, corporate success is linked to societal relevance which affects other organizations.
"The growth in their business has not been as fast as it could have been," she said during the recent second leg of 2022's Shell LiveWIRE Virtual Homeroom session. "It's really a systemic issue about SME development where micro-businesses don't scale into medium businesses. That is the kind of social issue I want to address."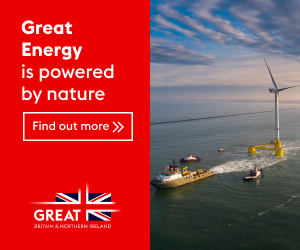 Helping grow the livelihood communities where she has been working for 10 years, Bautista realized that a goal and mission could strengthen businesses through the more tumultuous times.
"Have clarity of your visions, at the end of the day, with the highs and lows of the start-up life," she said. "Once you have that 'north star'—the why—you can figure out the how."
Meanwhile, Prosperna Founder and CEO Dennis Velasco emphasized that advocacies beyond the business concerns draw in like-minded partners.
"When you can create a mission, that will create a following," he said. "Without a following or community, it's hard to make and sell anything."
For him, advocacy is a vital investment into a brand. In fact, studies have shown that 43 percent of consumers tend to patronize a brand that they can connect with through an advocacy, he cited.
With this in mind, Velasco exhorted start-up owners to put the needed effort into finding the "best kind of partnership for their business, then empower their partner ecosystem."
He suggested them to "do the hard work documenting the goals and invest in technology to go fast."
With partnerships, the Prosperna top executive said that businesses could increase access to new customers because 92 percent of people trust recommendations from someone they know.
"Don't try to grow your business by yourself. Everybody is looking for a friend in the business world," Velasco stressed.