LETRAN slipped past Jose Rizal University (JRU) in overtime, 101-97, to open its "three-peat" bid on a high note in the National Collegiate Athletic Association men's basketball tournament Wednesday at the Filoil EcoOil Centre in San Juan.
Kurt Reyson fired a career-high 31 points, including a key three-pointer in the final five seconds of regulation to send the game into overtime, 89-89.
Rookie Kobe Monje also played big for the Knights with a crucial rebound after William Sy missed his second free throw and converted a layup with 28.1 seconds left that gave the defending two-time champions the lead.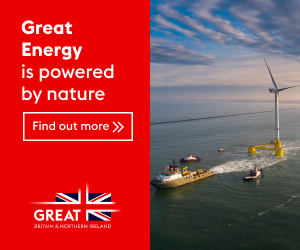 Fran Yu calmly nailed three of four free throws in the final 13.5 seconds to secure Letran's win.
"It's all about heart and luck," Knights coach Bonnie Tan said. "I'm happy for the win. Going into the game, we're blindfolded—we didn't know how to win, we even didn't know who'll be our first five."
"We're just blessed we pulled this one off," he added.
Reyson, who had 10 points bridging the fourth quarter and overtime, received praises from Tan especially in terms of his maturity.
"Kurt played a good game, 9 out of 14 (field goal shooting), he didn't force his shots," Tan said. "His free throws were 7 out of 7. It's time for him to step up."
King Caralipio had a double-double of 14 points and 11 rebounds with three steals and three assists, Brent Paraiso added 13 points and four steals and Yu had in 12 points, six rebounds, five assists and three steals for Letran.
John Amores led the Bombers with 19 points, six rebounds, three steals and two assists while Agem Miranda chipped in 18 points, six assists and five boards.
JRU fell to 0-2 in a tie with idle Emilio Aguinaldo College at the bottom of the standings.