ALEXANDRA "ALEX" EALA moved a victory shy of winning the girls' singles crown of the US Open following her 6-1, 7-6 (5) victory over Canada's Victoria Mboko on Friday at the US Tennis Association Billie Jean King National Tennis Center in Flushing Meadows, New York.
Eala, 17, has already booked her niche in Philippine tennis history with her amazing run at the US Open and another win—against No. 2 Czech Lucie Havlickova—in Saturday's (Sunday morning in Manila) final, will complete her coronation as perhaps one of the best Filipino tennis players after the legendary Felicisimo Ampon.
The 10th-seeded Eala cruised through the first set which she closed st love, but had to contend with a stubborn Mboko, who's seeded one rung higher, in the second set to secure the final berth after one hour and 21 minutes.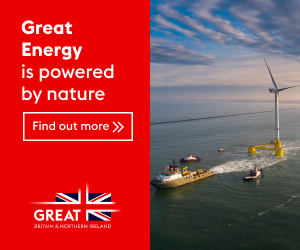 The 16-year-old Mboko came back recharged in the second set where she practically left her unforced errors behind in the opening frame.
The Canadian broke Eala's serve in the fourth game to go ahead, 3-1, and held on at 5-3, until it was the Rafa Nadal Academy scholar's turn to break and force the tie break.
Neither budged in the tiebreak with Eala reaching match point at 6-4 on Mboko's return that went long. The Canadian extended the thriller with a service winner but eventually yielded the match via an unforced error—she double faulted on her serve.
Havlickova ousted Russian No. 7 Diana Shnaider, 6-4, 6-4, in the other semifinal.
Image credits: Troi Santos