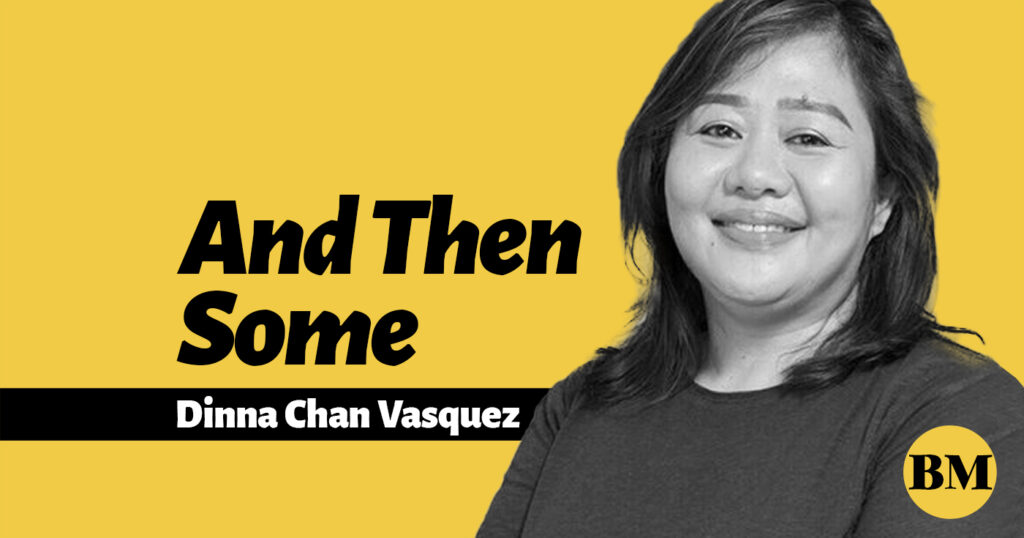 AUGUST was not a very good month for me personally but in terms of beauty and style finds, it was great. I explored different beauty brands from the United States and France, tried a new hair conditioner, and got a new gadget that offers micro current massage. Work-wise, August was also a busy month with a lot of launches and events. It's very challenging easing into covering events in person when you've been so used to the camera-off mode of Zoom meetings and launches but it has to be done. For me, the easing-into-the-new-normal has been more difficult and less seamless than it has been for others but I know I will get there eventually.
Anyway, here are some of the best discoveries I have made in August, beauty-wise.
A few years ago, I was obsessed with Nuxe Huile Prodigieuse, a dry oil from France that you could use on your face, body and hair. I never used it on my face but this heavily fragranced oil was great for moisturizing the body after a shower, and for colored or bleached hair. This was such a favorite with me that I went through several bottles of it until I became overwhelmed by the number of products I had so I forgot to buy a new one. I rediscovered it again, thanks to a new serum sent by the brand via The Beauty Edit.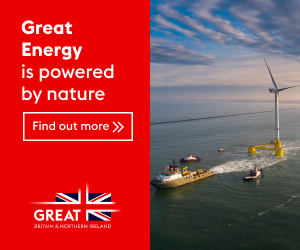 The Nuxe Super Serum [10] is dubbed a universal anti-aging concentrate with hyaluronic acid that promises to address wrinkles, dark spots, and skin elasticity issues. I have been using it for two weeks now after my toner and before a skin "cocktail" that's a combination of a two serums and an oil. I also use the Super Serum [10] when I go out under my makeup and sunscreen. For the evening, I also use it with a gadget but more about that later. The feel of the serum is slightly tacky, which makes it perfect under makeup. It's just moisturizing enough but not too moisturizing that you will look like you have oil on your face. Like all Nuxe products, the serum is heavily fragranced but then, I usually have no issues with fragrances in the stuff that I apply on my face. The serum has tiny soft beads which, as Nuxe explained, are infused with thousands of micro-spheres of fractionated Botanical Oils.
The beauty gadget that I use the serum with is the Foreo Bear. It's not a secret that I'm a big Foreo fan and I have two Luna cleaning devices. The Bear is the world's first FDA-cleared medical micro-current device with a so-called Anti-Shock System. It's been dubbed a workout for the face and it claims to "visibly improve the facial contour by gently energizing and firming all 69 muscles in your face and neck."
I use the Bear with the Foreo app and if you just follow the instructions, you should have no problems. I massage my face with the Bear using setting 3. I'm tempted to go to 4 or 5 next week. There is a very mild shock when you use the Bear but it's not a big deal, nor is it painful. I love how Foreo packaging is so minimal that there isn't a lot of waste. You charge the Bear for two hours when you get it and it should be good for a year's use. I've been using the device for two weeks so I don't know what it's doing for my chubby face but I do love how relaxing it is to use at night. Foreo has its own serum but since I have already opened the Nuxe serum, I used that with the Bear first.
The third product I have been loving is the Revlon Professional Uniqone All In One Hair Mask, a professional deep moisture mask that offers the "10 benefits the hair needs, enhancing the natural beauty of all hair types." The 10 benefits include moisturizing, strengthening, and providing frizz control. I am not sure it does everything it promises to do but if you want hair that's soft and silky and smells good, then this is the right product for you. You apply this vegan formula on your hair for three minutes after you've shampooed, rinse, and dry or style as needed. It doesn't make my hair oily or greasy, as some conditioners or hair masks are wont to do. I have the treatment version of this and that's also a great product that leaves hair smelling good.
This is one of the Revlon Professional products since the start of 2022 and like all the others, this did not disappoint. If you are thinking of coloring your hair, you can check out the brand at New Summit Colors Distribution Inc. (www.newsummitcolors.com). I use the Color Sublime by Revlonissimo and it's salon-quality color that does not fade as easily as the boxed colors you get from drugstores. It's also more vibrant.
Image credits: JULIANA MAXINE C. VASQUEZ