THE Department of Justice (DOJ), Philippine National Police (PNP) and the National Bureau of Investigation (NBI) are now probing the fake appointment of the new head of Bureau of Immigration (BI).
No less than President Ferdinand "Bongbong" R. Marcos Jr. ordered the investigation after the people behind the spurious document, which apparently contained his forged signature.
"We don't know how such a document could be used. It can cause not just confusion but further crimes. With this in mind, he [Marcos] ordered for the investigation," Press Secretary Beatrix "Trixie" Cruz-Angeles said in a press conference on Tuesday.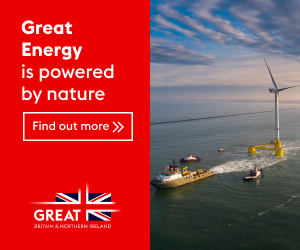 She said they are confident PNP and NBI have the forensic expertise to review the authenticity of the said document.
Last Monday, Malacañang issued a statement denying a news report, which claimed Abraham G. Espejo Jr., a former dean of the College of Law of New Era University, will soon be the new Commissioner of BI.
The reports were published in the websites of Philstar.com and Manila Standard citing a document, which was allegedly leaked by an unnamed source.
The leaked document was dated July, 22, 2022 and contained an apparent signature of Marcos.
As of 5:35 pm last Tuesday, both articles could no longer be accessed online.
Upon their inquiry into the matter, Angeles said the Presidential Management Staff, Office of the Executive Secretary, and the Office of the President denied the existence of the appointment letter.
She appealed to the concerned media firms to coordinate with authorities, which are looking into the matter.
"We have the so-called table investigation. We will ask for affidavits from the respondents or from the resource persons or they can also be visited by our agents of NBI or PNP," Angeles said.
She said those involved in the publication of the stories on the immigration appointment letter can be held liable if they are proven to have "conspired" to use the document despite knowing it contained false information.
Under Article 161 of the Revised Penal Code, forging of the seal of the government, signature of the President or stamp of the President could be meted out the penalty of reclusion temporal, which is equivalent to 12 to 20 years of imprisonment.
Image credits: AP/Aaron Favila