THE 45th Smart/MVP Sports Foundation National Taekwondo Championships kicks off this weekend at the Ayala Malls Manila Bay in Pasay City with more than 2,000 jins expected to participate.
The organizing Philippine Taekwondo Association (PTA) said the jins will come from 20 different regions including the Bangsamoro Autonomous Region in Muslim Mindanao, Cordillera Autonomous Region, CARAGA and the National Capital Region are competing in the event.
Representatives from the Armed Forces of the Philippines, including the Philippine National Police, members of the national and major collegiate leagues such as the University Athletic Association of the Philippines and National Collegiate Athletic Association have also confirmed their participation in the two-day event supported by the Philippine Sports Commission, Philippine Olympic Committee and Milo.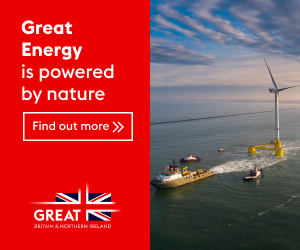 The competition features the Advance and Novice category for men and women with four divisions—Senior, Junior, Cadet, and Grade School. The event is an individual competition.
The PTA said the tournament will utilize the taekwondo officiating system KPNP as the Protector and Scoring System (PSS) with IVR (Instant Video Replay) system being used in all PTA tournaments to ensure fairness and eliminate human error.
Martial arts enthusiasts, sports aficionados, and children who are interested to learn the sports are invited to witness the event starts at 9 a.m. after an elaborate opening ceremony.
The Philippine Demonstration Team will perform at 1 p.m.