THE GMA Network Virtual Studio Tours (www.gmanetwork.com) bagged an Award of Excellence under the Communication Training and Education Category at the 19th Philippine Quill Awards.
An initiative of the network's Corporate Affairs Division, Virtual Studio Tours gained recognition in the prestigious awards program in the field of business communication. It was also included in the five nominees for the top award under its category.
The Virtual Studio Tours is an interactive media classroom that showcased GMA's cutting-edge technology, rich content, and quality journalism—making the company the first Philippine broadcast network to offer this kind of service to a global audience in the safety of their homes.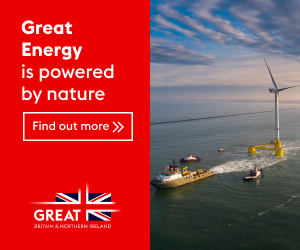 GMA vice president and head of corporate affairs and communications Angel Javier Cruz said, "Broadcasting is not just a business that seeks the bottom line. We have the responsibility to deliver superior entertainment and unbiased, timely and accurate news. This is what we do in the GMA Network Virtual Studio Tours—growing a community of media-literate audiences and inspiring the next-generation of broadcast professionals."
Originally an on-foot program that offers a glimpse of the world behind the doors of the country's top broadcast company, the GMA Tours has evolved from being a go-see through the studios, into a classroom away from school with the help of the network's vast pool of broadcast experts.
The Philippine Quill Awards is organized by the International Association of Business Communicators Philippines (IABC).
This year's theme "Move: Stronger Together" highlights the power of communications in shaping the future and encourages communicators to use their voice and platforms to navigate and move through the next normal bigger and better—setting the direction and inspiring people toward action and positive change.