ERNEST JOHN "EJ" OBIENA went for 5.95 meters and failed, but the world No. 3 cleared 5.81 meters that was enough for a gold medal finish in the True Athletes Classics 2022 at the Manforter Stadio in Leverkusen, Germany, on Sunday.
It was the second gold medal in five days for Obiena in his European outdoor sortie as he continues to target 6.0 meters to join an elite club of high leapers that number only 24 from all over the world.
"I'm really frustrated again with near-misses at 5.95 meters," Obiena told BusinessMirror. "We have boiled it down to some small technical adaptations, which at these heights make the difference between a miss or a make."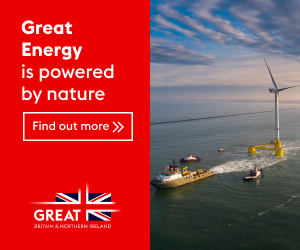 That 5.95 meters was 1 cm over the Asian men's pole vault record he set in claiming bronze at the world championships in Eugene, Oregon, last July.
The Netherland's Rutgar Koppelaar and Australia's Kurtis Marschall also cleared 5.81m but were relegated to the silver and bronze medals, respectively, after the countback.
Obiena, 26, said he won't stop targeting 6 meters.
"I know what to work on and I expect 5.95 [meters] to come soon, with 6 meters to follow," the 26-year-old Tokyo Olympian said. "Like anything in life, this is all about continual improvement. I am very happy to bring home the gold medal against a great field."
Obiena won gold at the Jockgrim Stabhochsprung Meeting in Jockgrim also Germany last August 24 and bronze at the Athletissima in Lausanne after that.
He will be competing in the St. Wendel City Jump also in Germany on Wednesday before flying to Belgium for the Memorial Van Damme in Brussels on September 2, back to Germany for the ISTAF Berlin on September 4 and Golden Fly in Shaan, Liechtenstein, on September 11.