TENNIS patron and Unified Tennis Philippines (UTP) President Jean Henri Lhuillier hailed Ruben Gonzales for winning the Republica Dominicana Open with doubles partner, American Reese Stalder.
The tournament is part of the Association of Tennis Professionals Challenger Circuit.
"I'm extending my heart-felt congratulations to Ruben for this achievement, just to be able to compete regularly in the professional tennis circuit is by itself is impressive," Lhuillier said. "More so that he has been very competitive, he has been representing the country for a long time in the Davis Cup and Southeast Asian Games, the last of which he and partner Treat Huey won the doubles gold even in 2019."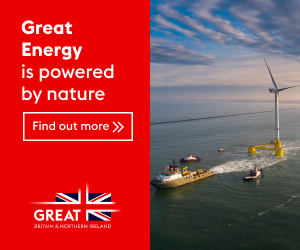 "It was doubly impressive because Ruben and his partner were not seeded at all but right from the start of the tournament beat the third-seeded team," Lhuillier said. "He has the heart of a champion and I take pride in knowing Ruben personally. I look forward to seeing him don the national colors anew in the near future."
Gonzales expressed his appreciation to Lhuillier.
"It was a tough fight for us and I am happy that we won the finals, and I am happy too that our Philippine tennis benefactor Jean Henri found the time to recognize our achievement, now I am looking ahead to another opportunity to play for the Philippines in the future," Gonzales said.