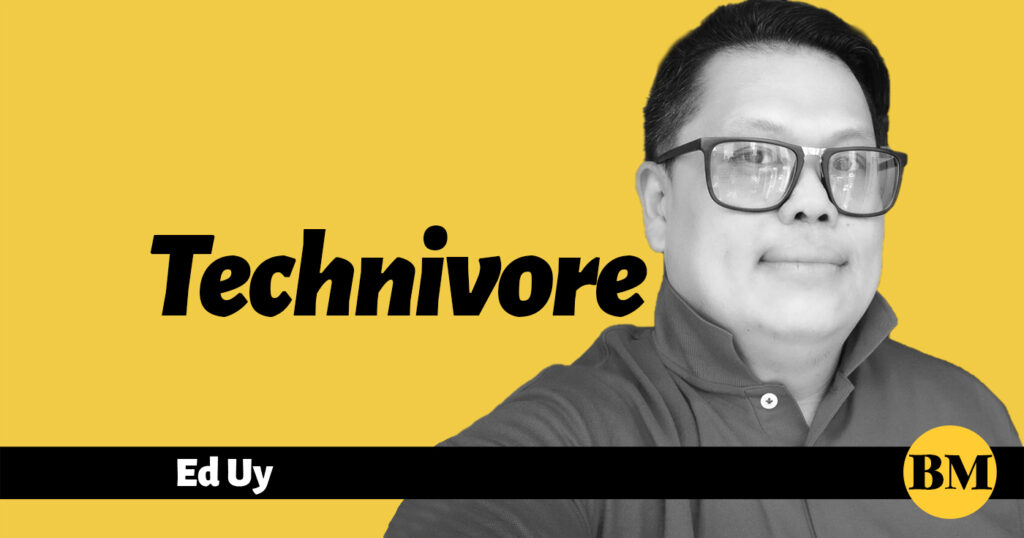 KUALA LUMPUR, Malaysia—As I am writing this on a Wednesday night in my hotel room, I realized this was my first international trip after more than two years. Tomorrow, together with 30-plus other publications/web sites and content creators from the Philippines, I'll be attending the launch of the Xiaomi 12 Lite.
It's a big group, honestly one of the biggest that I've been part of, and is probably an indication that everything is indeed going back to normal—or that we've learned to live with the virus.
The event is a joint effort by Xiaomi's Malaysian and Philippine team maybe to test out the waters of holding an even bigger launch in the future just to see how safe it could be, and figure out what other safety measures need to be done when bringing in international media. It's a costly trial but it also highlights the importance of the Xiaomi 12 Lite, considering the midrange market is where all the buying action is.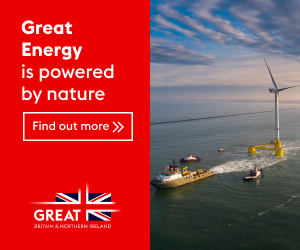 While flagships are battling it to introduce the latest innovations, the rumble among midrangers is more about stuffing in every possible feature at the most attractive price.
So what does Xiaomi do to make its 12 Lite stand out?
Staying true to its campaign tagline "MyStyleMyShot," the Xiaomi 12 Lite sets out to provide a flagship-aping experience in a fashionably slim and stylish design, with fun camera features—especially with its selfie camera. It also has a gorgeously smooth AMOLED display, a fast and dependable processor, faster charging, plus the bonus of an in-display fingerprint sensor.
DESIGN AND BUILD
THE Xiaomi 12 Lite offers a more refined design than its mid-range competition, but though it is a member of the flagship family, it looks quite different from its brothers save for the sole nod of its rectangular rear camera module.
Instead of the curved sides, this phone has a flat front and back with sharp edges that make it look boxier. It will definitely draw comparisons to the iPhone 13—a look that a lot of other Android phone makers seem to be fascinated with this year. Look closer though and you'll notice that the Xiaomi 12 Lite has a subtle chamfering to the edges so it doesn't end in a sharp 90-degree angle like the iPhone 13 Pro Max. It does still dig a bit into your palm, but it's not uncomfortable to hold whether you decide to use the jelly case or not.
Measuring 7.29mm and weighing in at 173g, it's slightly thicker and heavier than its predecessor the Mi 11 Lite, but compared to bulky flagships I've been using the past months, it remains a svelte device that feels very compact for me.
This year, we get two bright color palettes—Lite Green and Lite Pink, and the phone's shimmery satin effect makes the back covers look like a beautiful canvas that reflect the surrounding light to make the color pop out even more. You can also get it in Black if you prefer a simpler elegant look.
DISPLAY AND SOUND
FOR the display, the Xiaomi 12 Lite's 6.55-inch, 2400 x 1080 FHD+ display is excellent, with an improved 120Hz refresh rate (240Hz touch sampling rate) and punchy AMOLED colors. The screen is protected by Corning Gorilla Glass 5.
It's worth noting that Xiaomi 12 Lite has symmetrical bezels throughout—something usually reserved for flagship phones. Another feature it shares with its brothers is the in-display fingerprint sensor—unlike most other midrangers that assign that extra duty to the power button, The in-display sensor works well and is both fast and reliable.
Complementing that great display is a pair of solid edge-mounted dual speakers with Dolby Atmos support. The sound is sufficiently loud and clear, making watching movies, playing games, or listening to music an even more enjoyable experience. It does ditch the 3.5 mm headphone jack, but you probably have a pair of Bluetooth earphones by now, so it isn't much of an issue.
'STUDIO-LEVEL' CAMERA SYSTEM
THIS time, Xiaomi equips the 12 Lite with what it calls a "studio-level" camera system composed of a 108MP 1/1.52 main camera + 8MP f/2.2 ultra-wide angle + 2MP f22.4 macro camera.
Rear camera photography features include a 108MP mode, night mode, timed burst, AI portrait mode with bokeh and depth control, motion capture, eye-tracking focus, timed burst, long exposure, clone panorama, and AI SkyScaping, the latter a fun way to change the sky if you want to add snow, rain effects, change the time of day or if you feel like adding the moon to your background.
For videos, there's timelapse, dual video, 19 vlog modes, 12 video filters, and one-click AI Cinema. If you do get a Xiaomi 12 Lite, be sure to try out Magic Zoom, Time Freeze, and Parallel World movie effects. Dual video is great for those reaction videos while vlog mode makes creating those short videos a lot easier without having to edit. I just wish it supported shooting vertically so you could quickly add it to your Facebook stories, Instagram Reels or YouTube Shorts.
The camera's 1/1.52-inch sensor is respectable and that f/1.8 aperture coupled with Xiaomi's software processing can produce nice-looking shots that give it a flagship-quality appearance.
What's more interesting is the Xiaomi 12 Lite's front camera. If you love taking selfies, then you don't have to worry about the time of the day or your environment as the phone comes with its built-in selfie light. Yup, a selfie light. So, if you're not happy using the screen display to light up your selfies, you can turn on those pair of selfie lights and take those selfies even in the darkest situations.
The 32MP selfie camera captures adequate detail, but you might want to turn down those beauty effects a bit unless you are truly aiming for that Korean glass skin-poreless look. There's also autofocus with more natural-looking depth, and Xiaomi has loaded-up eye-tracking and smart selfie-boosting software as well.
PERFORMANCE AND BATTERY
XIAOMI phones have always been praised for their reliable performance and you can expect the same from the Xiaomi 12 Lite. Powered by the Qualcomm Snapdragon 778G (Kryo 670 CPU/Adreno 642L GPU) that supports 5G connectivity, you can choose from either 6GB or 8GB of RAM and 128GB storage. The Snapdragon 778G chip is a favorite of mid-range phones because it's a proven balanced performer that offers more than enough power for daily tasks and gaming, without being a battery leech. Throughout the past week, I encountered no issues in terms of my daily tasks including a lot of web browsing, uploading blog posts, some photo and video editing, and social-media monitoring, and I never encountered any major slowdown or apps freezing for no reason.
On paper, the 4,300 mAh battery pales in comparison to what is becoming a 5000 mAh standard among smartphones, but I was able to get through a day of intensive use, taking lots of photos here in Malaysia, with the battery still at around 23 percent by night time. Recharging is now also faster as Xiaomi upped its charging game by shipping a 67W charger in the box and it only takes less than half an hour to charge it from 0-100 percent.
FINAL WORD
THE Xiaomi 12 Lite is no lightweight when it comes to performance and features. It has a stylish design with a couple of eye-catching colors and it's a pleasure to use day to day for both work and entertainment because of its excellent AMOLED display and snappy performance.