Hot on the heels of another banner year and an upcoming North American tour, folk-pop hitmakers Ben&Ben will not pack their bags without giving local fans something to more than tide them over until their return.
And that is their Send-Off Concert happening on Saturday, September 3 at the CCP Open Grounds. With more than enough original hits to fill an entire set, maybe more, the band is expected to captivate fans in what is expected to be a memorable affair.
After the Send-Off Concert presented by Ovation Productions, the band will commence their North American tour that will cover dates in Calgary, Edmonton, Toronto in Canada and Los Angeles, San Francisco, Washington, Chicago and New York in the US. Details of these upcoming concerts are already posted in the band's social media pages.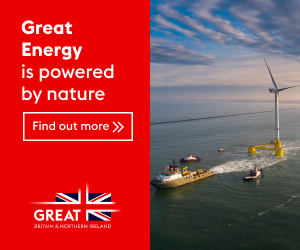 Tickets for the Send-Off Concert are available online through OvationTickets.com while physical tickets can be purchased through any Ticketnet outlet.
Image credits: Ben&Ben Music/Instagram