Commission on Higher Education (CHED) Chairman Prospero De Vera III said that he would let the law take its course after his elder sister tagged by authorities as a ranking officer of the communist movement was arrested in Quezon City for alleged multiple murder charges.
"I recently read in the news that Adora Faye De Vera has been arrested in Metro Manila by law enforcement authorities from Region 6," the CHED chief said in a news statement issued late Thursday night.
De Vera also stressed he neither share the views nor support the actions of his sister.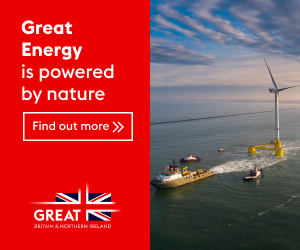 Philippine National Police chief General Rodolfo Azurin Jr., announced on Thursday the arrest of Adora whose group is reportedly operating in Western Visayas and is "wanted by the court to stand trial for the crime of multiple murder."
Meanwhile, De Vera said that as a sibling, "I hope and pray for her safety and good health in detention as she faces the cases filed against her."
He also said that he has not seen or spoken to Adora for more than 25 years since she decided to rejoin the underground movement.
"I fully support the administration of President Ferdinand 'Bongbong' Marcos Jr. in its efforts to end the communist insurgency that has destroyed so many lives and property," he declared.
Image credits: CNN Philippines