Following the recent spate of crimes, a lawmaker on Tuesday called on the Philippine National Police (PNP) to exert greater effort to deter crime in the country.
Rizal Fourth District Rep. Fidel Nograles issued the call as he bemoaned the string of crimes that have recently hit the news, the latest being the killing of four people in his district in Montalban.
"We are seeing cases of crime being conducted in broad daylight. The police must put a stop to such brazen disregard of the law by criminals," Nograles said.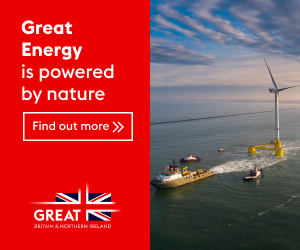 Two males and two females had been found dead in a vehicle in Balagbag, Barangay San Isidro in Montalban on Monday morning.
Meanwhile, on Sunday, an unidentified suspect shot three people dead in Barangay Fort Bonifacio in Taguig City.
A man was also abducted by armed men at a gasoline station in Taal, Batangas. He was later found dead in Quezon province.
The lawmaker said he is looking forward to hearing the plans of the PNP to enforce its mandate of ensuring people's safety.
He also urged the police to "be more visible" and to constantly conduct patrols.
The lawmaker said the PNP should constantly work to improve its emergency response time and make emergency hotlines more accessible.
"Our people have to be reassured that the police are on top of things," said Nograles.
Image credits: Jimbo Docena Albano