Person-centered care, also known as patient-centered care, is the philosophy of giving power back to patients and putting them "at the center" of care. It can lead to lower health-care spending and better patient health outcomes. That's why person-centered care has become a top priority in Canada.
"Putting patients at the center" is a really vague goal. That's why your family doctor, pharmacist, physiotherapist and everyone in between probably has different ideas about how to be person-centered.
Signs that you're getting person-centered care include your health-care provider seeing you as a whole person. They want to hear what you have to say and respects your right to make choices about your own body. They also treat you like a partner, wherein rather than telling you what to do, they listen and teach to build a care plan that aligns with your goals. Lastly, they navigate your journey to better health. They listen to your concerns and validate your feelings. They also give helpful advice using words you understand and point you to other resources when you need them.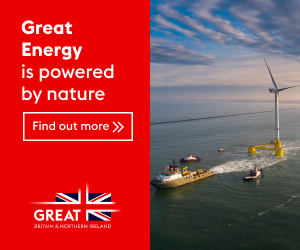 Person-centered care has become essential. Especially when it comes to chronic diseases, you need to self-monitor, self-care and advocate for yourself. So what can you do to take your health into your own hands?
1. Do your research
Information is power. Learn as much as you can about your health condition(s) to gain confidence, make appointments more efficient and even improve your relationship with your health-care provider. Don't know where to start? Ask your local librarian if they have any research tips or book suggestions. Join a virtual community and look for learning opportunities (like workshops or webinars at the Alzheimer's society, Diabetes Canada or other big organizations).
2. Be prepared
Don't be afraid to bring in a list of questions and concerns, and take notes to help you remember what the health-care provider said (for example, jargon you'll want to look up later). You can also bring in a support person, like a friend or family member, for emotional support, to advocate for you, to help with decision-making or to take notes.
3. Give feedback
The challenge with person-centered care is that problems in the health system, like staffing shortages, can make it harder to do. But you can help change the system. Be kind to your health-care providers. Share your opinions (on the good and the bad) by filling out patient surveys when you get them. You can also join a patient and family advisory council, committee or network. These are groups of people with lived experience that help improve the health-care system.
While you might not be able to change the system on your own, always remember that your voice matters.