VIGAN CITY—The Immaculate Conception School of Theology (ICST) in Vigan City, the mother of all northern Luzon diocesan seminaries, turned 200 years old on August 8.
It was on that day in 1822 when the first stone of the seminary was laid for the formation of the urgently needed native clergy.
The year-long celebration started with the Holy Spirit Mass presided over by Archbishop Marlo Peralta of Nueva Segovia at the seminary's chapel and the opening of the Jubilee Door.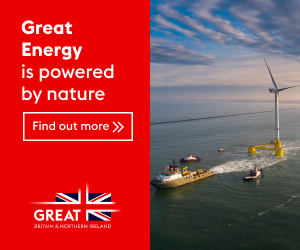 The Vatican's Apostolic Penitentiary has granted a plenary indulgence to those who will attend Mass at the chapel with the usual conditions of going to confession, receiving communion and praying for the intentions of the pope.
In his homily, Bishop William Antonio of Ilagan narrated the seminary's history and its contributions to the life and mission of the Church in the region.
"ICST is truly the heart of Northern Luzon Church," said Antonio, who previously served as its rector.
"With the central role that ICST plays in the life and mission of the Church in the region, it can be said that the Northern Luzon Church sinks or swims with ICST. The future of this Church is in ICST," he said.
The bicentennial celebration, he said, challenges the seminary "to face the future with courage and hope, to welcome the invitation to further growth and change for the better."
He then underscored that ICST must remain faithful to its "reason for being" both as a school of theology and a school of spirituality.
"Authentic priestly spirituality is the necessary condition for effective servant-leadership in the Church. Priests are effective only to the extent that they are spiritual," Antonio added.
During the liturgy, the formators and professors of ICST took their oath of fidelity and profession of faith.
Those in attendance included six other bishops, dozens of priests, consecrated persons, seminarians, and lay people.
ICST rector Fr. Nick Vaquilar said that since 1822, the Vigan seminary has produced many priests who had served and are still serving the northern regions of the country.
"We are truly blessed to celebrate this occasion, which marks 200 years of priestly formation in Northern Luzon, in our lifetime," Vaquilar said.
"So, together may we all journey throughout this year. May our celebrations of the 200 years of priestly formation in Northern Luzon be fruitful and meaningful," he said. CBCP News
Image credits: ICST