MORE than P17.81-million worth of fines were collected by the Department of Labor and Employment (DOLE) from companies found violating the provisions of the Occupational Safety and Health (OSH) Law.
In a report obtained by BusinessMirror, DOLE's Bureau of Working Conditions (BWC) said the fines were paid by 204 erring establishments with 2,434 workers as of last June.
"The collected penalties are remitted to the Bureau of the Treasury," BWC said.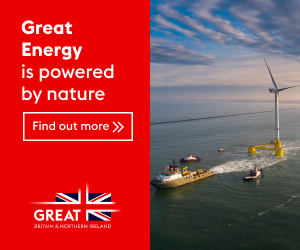 Under Republic Act (RA) 11058 or the OSH Law, establishments will be charged between P20,000 and P50,000 per day for "willful failure or refusal of an employer, contractor, or subcontractor" to comply with its provisions.
The fund can be used by the government to provide training and information drives for qualified employers and workers. Said efforts are to incentivize them to comply with the said law and general labor standards.
Initially, OSH standards (OSHS) compliance dropped after the implementing rules and regulations of RA 11058 were issued by DOLE on December 6, 2018.
From 74.72 percent on the said date, the compliance rate for such fell to 58.36 percent as companies have yet to completely learn the provisions of the said legislation.
The compliance rate improved to 60.75 percent in 2020, then to 70.28 percent in 2021.
For the first half of 2022 DOLE has already inspected 47,434 establishments with 2.58 million workers, of which 55.07 percent have initially complied with OSHS. This went up to 66.28 percent after some of the erring companies were able to implement corrective measures.