DAVAO CITY—In its 27th year, the University of the Philippines-Mindanao was able to produce another summa cum laude graduate.
Klarisse Cruzado from the Bachelor of Science in Food Technology program became the university's second Latin honors graduate, just three years since the university first had one.
A Cotabato City resident, Cruzado also generated the highest cumulative weighted-average grade of 1.0612, which set a record. It topped previous summa cum laude Pete Maverick Nicole Estudillo's 1.1971, who was also from the program.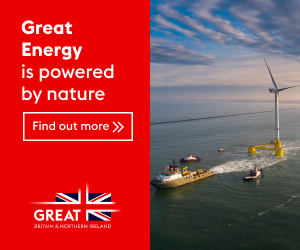 Cruzado led the 2022 graduating class during the constituent unit's 24th Commencement Exercises on July 19, at its campus in Mintal. The biggest challenge for her during the pandemic years of 2020 and 2021 was "the loss of boundaries, routines, and privacy" as she was studying. She said it was about her struggles with online classes, including deadlines, unstable Internet connectivity, as well as the blurring of boundaries between school work and domestic situations.
In her valedictory address, the honoree shared that she fortunately overcame these struggles with the support of her friends and family by remembering her motivations, and by staying disciplined. She mentioned the importance of being surrounded by people who support and encourage her.
"Through our hearts, we can also extend that same benevolence to others, especially those in need," she said.
Despite conflicting feelings about graduating and worrying about the next step in her life, Cruzado cherished her major lessons.
"You are not alone," she stated, saying that people who went through the same struggles and experiences were present to encourage and motivate her.
According to the top graduate, character-building was another lesson: "The exhilarating joy of achievements is only temporary, while a person's character will remain the same. The people we encounter will remember our kindness, compassion, and generosity."
Cruzado was a member of the Philippine Association of Food Technologists-Lambda Chapter, UP Dance Ensemble, and a group called "The Smuggled Ones."