TWO motorcycle-riding gunmen shot dead on Friday morning Rolando Yumol, the father of Ateneo shooter Dr. Chao-Tiao Yumol, just outside his house in Lamitan, Basilan on Friday morning, according to police reports.
CNN Philippines reported Lamitan Police on Friday said he was shot in his home in Rizal St. by an unidentified suspect around 6:30 a.m.
The Philippine National Police, meanwhile, refused to make direct connections between the shooting of Rolando and the case of his son, who gunned down last Sunday three people inside the Ateneo's main campus in Katipunan, Quezon City – former Lamitan mayor Rose Furigay, her aide Victor Capistrano and Ateneo security guard Jeneven Bandiala.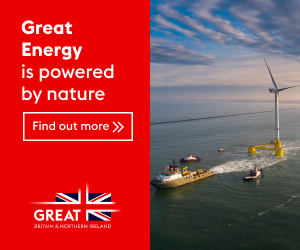 In a radio interview, a local police investigator said the elder Yumol was alone in their house when the shooting happened, and the police have not yet been able to contact other family members. His son Yumol was arrested and detained right after the Ateneo shooting and faces three murder charges, among several other charges filed by police.
"Our police personnel in Lamitan City is already conducting an investigation regarding the case. So far, it is speculative to assume its direct relation to the shooting incident that happened last Sunday at the Ateneo de Manila University," the PNP said in a message, according to CNN Philippines' report.
In the radio interview, the local police said, meanwhile, that probers have not found any witnesses, and neighbors simply said, "We saw nothing, we just heard shots."
The elder Yumol retired as a police master sergeant.
According to police, Yumol sustained four gunshot wounds in the back and was dead on arrival at a local hospital.
Image credits: Jimbo Docena Albano