The Department of Education (DepEd) on Thursday reported that over 9,000 schools in 58 divisions were affected by the magnitude 7 earthquake in northern Luzon and nearby provinces with an estimated amount of P 940 million needed for repair and reconstruction of damaged classrooms.
In an updated report, of the Disaster Risk Reduction and Management Service (DRRMS) information, 9,539 schools were affected by the earthquake, from 8,027 schools initially reported on Wednesday night.
Meanwhile, there are now 164 schools in 26 divisions with infrastructure damages, from 35 schools on July 27.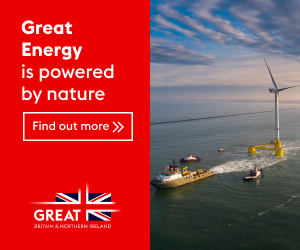 From P 228.5 million in the estimated cost of repair and reconstruction in the initial announcement, the figures have ballooned to P 940 million, covering the repair and reconstruction of totally and partially damaged classrooms.
Currently, 16 divisions covering 3,536 schools from Region I (Ilocos Region) and Cordillera Administrative Region (CAR )have announced work suspensions starting July 27. No resumption date has been released.
DRRMS has likewise reported that since July 27, 2022, four schools have been opened to serve as evacuation centers for the affected families. In total, 148 individuals are currently evacuated.
DRRMS also convened the Central Office Quick Response and Recovery Team (QRRT) to ensure timely, adequate, and effective response and recovery interventions in the aftermath of a disaster, as mandated by DepEd Order No. 44, s. 2018.
Likewise, DRRMS also called for a meeting with the National Education Cluster Partners (ECP) to provide updates on the affected schools. Among the response actions done by the ECP are the conduct of rapid assessment of damages and the determination of areas needing Psychological First Aid (PFA).
DRRMS is continuously coordinating with the field DRRM Coordinators to get the latest updates on the number of affected learners, teachers, and non-teaching personnel.
Image credits: CNN Philippines