THE Philippines sets its sights for a better, more memorable performance as it clashes with Oman in the men's section and Guam in the women's side in the opening round of the 44th World Chess Olympiad in Chennai, India.
The country, ranked 52nd, will play Grandmasters (GM) Mark Paragua, John Paul Gomez and Darwin Laylo and International Master (IM) Paulo Bersamina against 146th seed Oman as GM Banjo Barcenilla, who was designated as Board Two player, gets the early rest.
Woman IM Jan Jodilyn Fronda, Woman Fide Master Shania Mae Mendoza, WIM Marie Antoinette San Diego and Woman GM-candidate Kylen Joy Mordido will see action in the women's contest as 39th seeds. They face No. 119th Guam.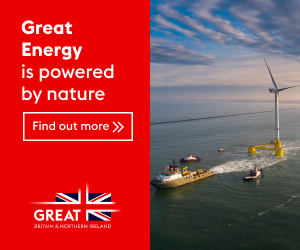 WGH Janelle Mae Frayna gets the opening round break.
The first round of the 11-round, 12-day tournament that drew 184 men's teams from 182 countries and 158 women's squads from 156 nations was played Friday night (Philippine time).
GMs Eugene Torre and Jayson Gonzales are the coaches and non-playing captains of the squads.
The Filipinos are aiming to eclipse their 37th-place finish in the men's contest and 67th-place performance in the women's side in the last face-to-face edition of the biennial meet in Batumi, Georgia, four years ago.
Interestingly, they could face along the way Cavite-born American Wesley So, who leads the top-seeded United States team.