UNIVERSITY of the Philippines (UP) and Adamson University try to gain early lead in Group A while University of Santo Tomas (UST) parades a new coach in the Filoil EcoOil Preseason Cup on Monday at Filoil EcoOil Centre in San Juan.
Coming off opening day wins, both the Fighting Maroons and Soaring Falcons seek win No. 2 when they face separate opponents.
UP will take on the always dangerous University of Perpetual Help Dalta System at the 5 p.m. following Adamson University's 3 p.m. clash with Arellano University at 3 p.m.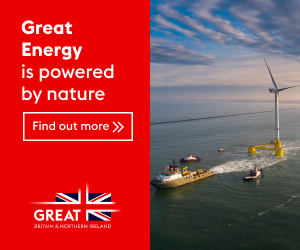 Both teams understand the importance of having these early workouts as they finetune their squad ahead of the start of their mother leagues.
"Our goal here is to learn how we can adjust during games as the preseason goes along," said Fighting Maroons coach Goldwin Monteverde, whose squad toppled Mapua, 83-59, on Saturday.
Soaring Falcons coach Nash Racela shared the same view after his crew's 80-75 escape from College of St. Benilde.
"This is a good wakeup call for us … we have to be prepared every single game," Racela said.
Growling Tigers legend Bal David will also call his first game at the helm as UST takes on Jose Rizal University at 1 p.m.
University of the East and Emilio Aguinaldo kick off the loaded schedule at the 9 a.m., while Far Eastern University goes for a bounce back win against Lyceum of the Philippines University at 11 a.m.