The Southeast Asian Regional Center for Graduate Study and Research in Agriculture (Searca) is conducting a research in Los Baños, Laguna, on urban households' coping strategies on food security during the Covid-19 pandemic.
At the same time, a similar study is also being held in two cities in Indonesia by sister centers under the Southeast Asian Ministers of Education Organization, the Seameo Regional Center for Food and Nutrition, and Seameo Regional Centre for Tropical Biology.
Searca is among the centers of Seameo.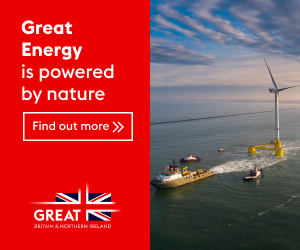 According to Dr. Pedcris M. Orencio, Searca program head for Research and Thought Leadership, the center will attempt to enhance the understanding of the experiences of Los Baños communities in coping with food security issues and concerns during the pandemic.
It aims to generate policy recommendations that will address the concerns, a Searca news release said.
Orencio explained that the study intends to determine the status of food security and identify the key determinants of households in Los Baños, as well as the range and most common coping strategies adopted, and social aids sought and received from government institutions.
Moreover, Orencio said the study will identify which components are most challenging among the households, and will generate policy recommendations on addressing food security during the Covid-19 pandemic.
The Los Baños-based Searca has already met with the Municipal Planning and Development Office (MPDO) and the Municipal Nutrition Action Office (MNAO) where the study was discussed.
Household interviews will be administered in 10 barangays in Los Baños that will be selected based on the consultations conducted with the MPDC and MNAO from July 25 to 29.
The interviews will be undertaken by Searca's Research and Thought Leadership Department led by Orencio, and coordinated by Anna Gale C. Vallez and Donna Bae N. Malayang, program specialist and program associate, respectively.
Student interns from the University of the Philippines Los Baños-College of Economics and Management are involved in the study, particularly in profiling the target barangays, data collection and analysis of survey results.
Image credits: Arnel Dagdag Garcia/Searca