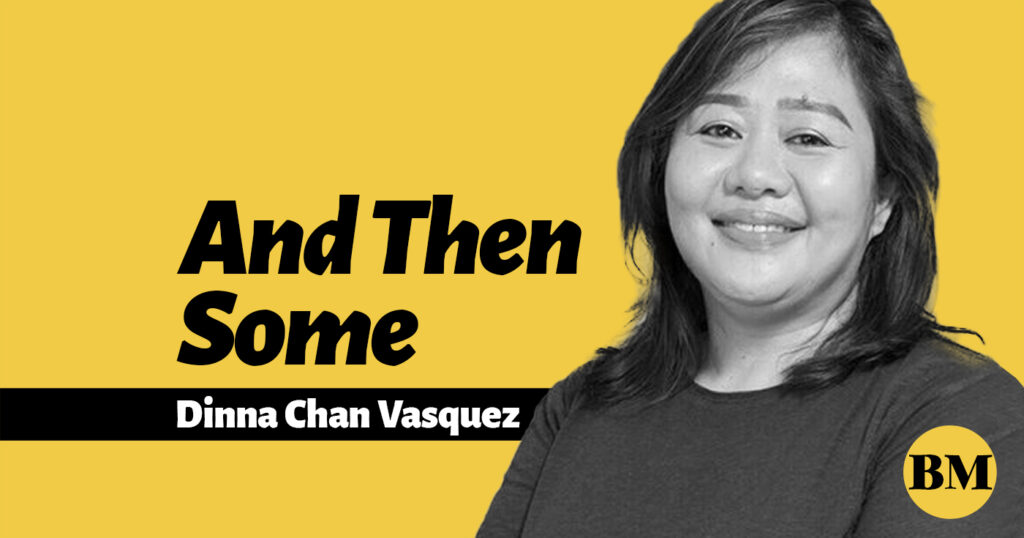 One of the things I've really missed about pre-Covid life was going to Watsons on my way home from work or attending events for the purpose of picking out a few necessities like bath soap and tissue. That would soon turn into a mini-shopping spree and I would end up with a medium-sized paper bag filled with vitamins, OTC medications and beauty products.
​I was happy to have been invited to the Watsons Switch and Save Shopping Spree event by Retty Contreras, marketing manager of Global Own Brands and Exclusives (GOBE) for Watsons Philippines. Retty was formerly with Cosmo.ph and is one of my favorite budol friends on Instagram. Anything she recommends, whether it's toothpaste or face powder, is good. I remember her recommending a natural toothpaste sold at Watsons on her Instagram stories. That toothpaste brand, interestingly enough, was a client of the company for which I was a consultant and I didn't even know that particular toothpaste in a cute color was so good. We, in fact, use that to this day.
​During the Switch and Save event, Retty also shared how much she loves the Watsons Love My Hair shampoos so I got a bottle of the Revitalising Treatment variant and my family also liked it.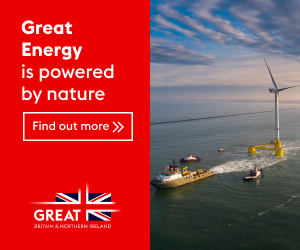 ​Here are some of the things I picked up during the event.
• Watsons Goat Milk Scented Cream Body Wash (Php316) I love body products that have goat milk and this one is not an exception. The milky scent on this is quite subtle and the texture is creamy.
• Watsons Invigorating Wet Tissues Aloe Vera Scented (Php109) If you know me, you'd know I always have a pack of wet tissues in my bag. Watsons is a favorite brand because it's inexpensive and gets the job done, plus it doesn't drip in my bag.
• Watsons Extra Cofort Disposable Ladies Underwear (Php209 for a pack of 5) I buy this for a friend who uses them when she's traveling. This is a sort of unicorn because a lot of people hoard it.
• Dental Floss Round Thread Pack 50s (Php134) This is another Watsons brand product that I'm a fan of. It's very inexpensive and you get so much for that price.
• Watsons Volumising Treatment Wax (Php284) This is a deep conditioning treatment that's great for damaged hair. It works on bleached or colored hair.
• Watsons Body Scrub Cream Vanilla (Php364) This is another hidden gem at Watsons. I love the scent of this, which is so comforting (I'm a fan of vanilla scents).
• Watsons Mint Lemongrass Herbal Mouthwash (Php277) This mouthwash kind of tastes like iced tea so it's for those who are sensitive to overly minty mouthwash.
• Watsons Facial Tissue (Php179) If I could only buy one product from Watsons every time I go there, it would be this. The tissue comes in a set of three boxes, it's 3-ply and it's really soft. I love this so much that friends give me this is a birthday gift.
• Watsons Pink Mountain Salt Bamboo Ultra Soft Toothbrush (Php79) Watsons' bamboo toothbrushes are inexpensive, durable and sustainable, and this is pink so it's aesthetically pleasing.