A 100 percent healthy June Mar Fajardo has been showing up for San Miguel Beer in the Philippine Basketball Association (PBA) Philippine Cup.
The 32-year-old Fajardo, owner of six consecutive Most Valuable Player trophies, leads the Best Player of the Conference (BPC) race with 43.2 statistical points (SPs) he highlighted with an 18.5 points average and norms of a league-best 13.5 rebounds, 3.5 assists, 1.0 steals and 1.6 blocks at the end of the elimination round.
That's his first step at reclaiming the Season MVP award after being bothered by a leg injury for two years.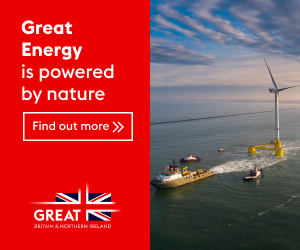 But the 6-foot-11 Fajardo, who was told of the news by BusinessMirror upon waking up on Sunday, said he's focus remains with the team winning championships.
"My interest still remains—to win a championship for my team. I don't care about individual awards," said Fajardo, the season MVP from 2014 to 2019. "I'll be happier if we win the championship again. We'll take it one game at a time."
Second to Fajardo was teammate CJ Perez.
Perez, the flamboyant swingman, posted 39.5 SPs on 17.5 points, 5.9 rebounds and 2.5 assists for the Beermen who were 9-2 won-lost to top the eliminations for one of the two twice-to-beat advantages in the playoff round.
Last season's MVP Scottie Thompson of Barangay Ginebra San Miguel was third with 37.9 SPs on 15.3 points, 9.6 rebounds, 6.1 assists and 1.3 steals, followed by another Gin King, Japeth Aguilar, with 34.2 SPs with 16.7 points, 8.4 rebounds and a league best 2.5 blocks.
Jio Jalalon of Magnolia was fifth with 34.1 SPs (13.1 points, 6.4 rebounds, league-leading 6.9 assists and 2.5 steals).