PRESIDENT Ferdinand R. Marcos Jr. vetoed the bill Strengthening the Office of the Government Corporate Counsel (OGCC) due to "excessive remuneration" it will provide to its lawyers.
In a brief statement issued last Saturday, Press Secretary Beatrix Cruz-Angeles confirmed Marcos declined to sign Senate Bill 2490 and House Bill 9088 because of its several "overbearing provisions," which he said, violates principles of equity and standardization in the government.
Among the said "excessive" benefits, which he flagged, are the increase in the Salary Grade of the Government Corporate Counsel from 30 to 31, which would provide them the same pay as the Secretary of Justice. Flagged, too, were the attorney's fees and special assessments they will receive—a benefit not given to legal counsel in other Executive agencies—and the exclusive trust fund for the OGCC.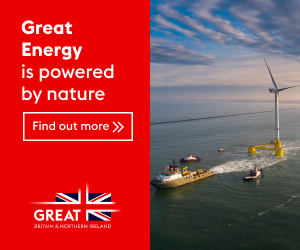 He also raised concern over the control the OGCC will get under the new bill over the legal department of all government corporations, which he said leaves it vulnerable to "unbridled abuse of authority."
The OGCC is currently providing legal aid to 732 government corporations.
"In view of these considerations, I am constrained to veto the above-mentioned enrolled bills," Marcos said in his 2-page veto message.
He said the veto is based on his review of the said bills as well as the recommendations of the Cabinet economic managers.
This is currently the second reported bill thumbed down by Marcos this month. The first was House Bill 7575, which sought to establish the Bulacan Airport City Special Economic Zone and Freeport.