BUENOS AIRES—The Embassy of the Philippines in Argentina joined the Escuela Numero 13 Distrito Escolar 20-República de Filipinas in celebrating the annual Dia Del Patrono ("Day of the Sponsor") on July 6 in the district of Mataderos. This year's theme was "Estudiar para ser libre (Studying to be free)."
School Directress María Cecilia Bazzalo opened the festivities by welcoming the parents and guests and with a short introduction about the Philippines.
The primary-school pupils prepared an assortment of presentations, workshops, computer games and videos for the guests in their respective classrooms. They included, among others, comparisons of Philippine and Argentine tourist attractions, festivals and gastronomy. Families and guests were divided into groups and visited classrooms separately.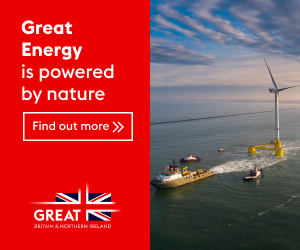 During the special program, sixth-grade pupils performed the tinikling, local group Kombatan Argentina demonstrated the Filipino martial art arnis, while first-graders upped the ante by doing a fun rendition of the Filipino nursery rhyme: "Paa, Tuhod, Balikat, Ulo" (My Toes, My Knees, My Shoulders, My Head).
In his closing remarks, the embassy's Chargé d'Affaires a.i. Jason Jovencio Anasarias reminded pupils that the reason the school was named after the Philippines in August 1956 was to celebrate the establishment of the bilateral relations between it and Argentina in August 1948.
Incidentally, he told them that in 2023, both countries would celebrate 75 years of the establishment of bilateral relations.
Finally, Anasarias shared that Argentina and the Philippines are linked by a common history through the family of the Argentine liberator General Jose de San Martin whose elder brother, Colonel Juan Fermin Rafael de San Martin, lived and started a family in the Philippines, where he commanded the Luzon Hussars.
The Escuela Numero 13 Distrito Escolar 20-República de Filipinas is one of two Argentine schools named after the Philippines. The other one, Escuela Primaria Nº30 República de Filipinas, is in Chivilcoy Province.