Some 5,551 senior citizens from 24 barangays in Bislig City, Surigao del Sur, received their social pension during a two-day payout activity in the area.
In a statement Thursday, the city government said a total of P8,326,500 social pension payments were released to the beneficiaries during the July 12 and 13 distribution activity.
"Each of the senior citizens received P1,500 payout as payment for the third quarter of this year, or from July to September," the local government said.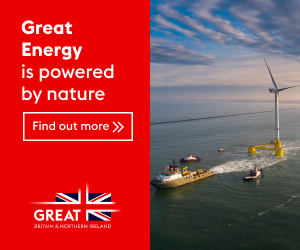 The social pension amounting to P500 monthly is intended to augment senior citizens' daily subsistence and medical needs.
Last month, some 2,999 senior citizens of Bislig also received their April to June social pension for this year.
Bislig Mayor Florencio Garay led the distribution with representatives from the Department of Social Welfare and Development in the Caraga Region (DSWD 13), the City Social Welfare and Development Office, and the Office of the Senior Citizens Affairs.
Meanwhile, Bislig City reported only one active Covid-19 case as of Monday, the City Information Office (CIO) said. In a statement, the CIO said the lone case represents 0.04 percent of the total active cases recorded in the city since the pandemic hit the country.
The city has recorded a total of 2,643 infections and 2,490 recoveries from Covid-19 as of Monday. The number of recoveries is 94.21 percent of the total number of Covid-19 cases.
No new Covid-19-related deaths were also recorded in Bislig City, and the total number of deaths remained at 152, the CIO said.
"Despite the low infection, the local government continues to encourage residents to follow the minimum health protocols for protection against Covid-19," it said.
As of July 14, a total of 58,660 residents are fully vaccinated with 7,060 individuals having their booster shots.
Of the total number of fully vaccinated individuals, 17,329 are from the A4 category (frontline personnel in essential sectors); 15,538 from ROAP (rest of adult population); 8,655 from ROPP (rest of pediatric population aged 12-17); and 7,332 from A2 (senior citizens).
The other fully vaccinated residents include 3,677 from A3 (persons with comorbidities); 2,350 from A1 (frontline health workers); 2,273 from A5 (indigenous population); and 1,506 from POPP (rest of pediatric population aged 5-11).
Image credits: Bislig City PIO