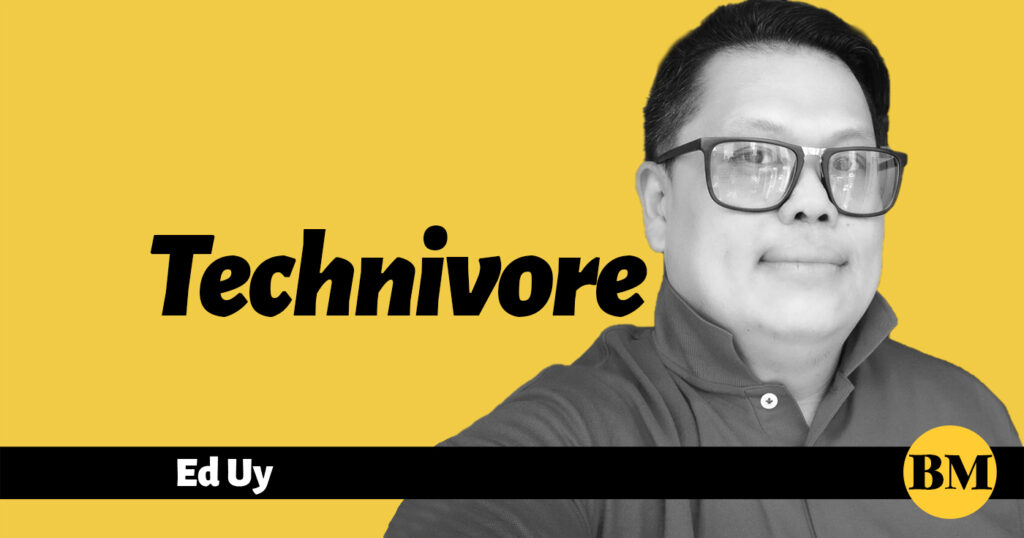 TWENTY-SIXTEEN will forever be remembered as the year when Leonardo DiCaprio finally won an Oscar and Stranger Things introduced many of us to binge-watching (and gave us Winona Ryder back). That same year, we also found Dory, had an all-female Ghostbusters, and realized both Batman and Superman's moms were named Martha. Lastly, it was the year that got everyone out and walking about hunting for Pokemons. Oh, and we also got two Ds that were elected President—Donald and Duterte.
In the tech industry, Google released the Pixel, Samsung had the S7, and Apple the iPhone 7, but the news that got everyone talking was the partnership between Huawei and Leica—the meeting of a then-upstart smartphone company and a legacy camera brand, a collaboration that will eventually revolutionize the smartphone camera.
I was fortunate enough to win a Huawei P9 Plus during its launch and it remains one of my all-time favorites because several of the photos I took with it became part of an exhibit. It was also the phone that convinced a lot of my friends to switch to Huawei because of Leica.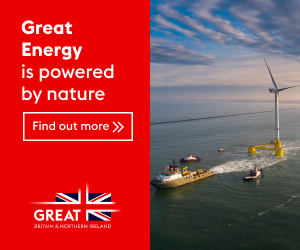 Fast-forward six years later and, just like Duterte's term, the partnership between the two companies also came to an end leaving the Huawei P50 series the last device from that collaboration.
I never got the chance to review the Huawei P50 Pro, but thankfully, they released the standard version a few months after, and I have been using the P50 for the past month.
So how does it live up to the Huawei x Leica legacy? Is it a fitting finale to one of the most memorable partnerships in tech, or has it become a bitter product like a jilted lover after a bad breakup?
FROM CULT TO LEGENDARY
Huawei's pursuit of artistry and beautiful imagery is the driving force behind the legendary P Series. The Huawei P50 introduces a Dual-Matrix Camera design, elegantly combining the worlds of form and function in a double ring, double camera setup that pays tribute to a classic. The large two-ring camera module is iconic with the layout housing its rear cameras, accented with a gold trim that adds some subtle flair. Available in Cocoa Gold and Golden Black, both colorways of the Huawei P50 showcase the beauty of order with this stunning design feature, making the Huawei P50 stand out from the crowd.
After a somewhat bulky P40, the P50 returns to a silky sleek style measuring just 7.92mm thick and weighing 181g making it compact enough to hold comfortably. The glass back of the black variant has a highly reflective coating, though, making it a dust and fingerprint magnet. The Huawei P50 does have an IP68 rating, so you don't need to worry about any spills and accidental splashes.
The P50 sports an aluminum frame with the volume and power buttons on one side, mics and a speaker on top, and the USB-C port, SIM tray and loudspeaker at the bottom. The sound from the stereo speakers is loud and clear with just enough bass to keep you happy.
It has a gorgeous 6.5-inch flexible flat OLED screen with a 3D unbounded micro-curve, which has been individually tuned to show true-to-life colors. The HDR display supports the full P3 color gamut, 1.07 billion colors, and Huawei's True-Chroma display technology, meaning it can accurately display color when recording or watching.
For fast and fluid viewing, the display has a 90Hz refresh rate, which gives you an overall smoother browsing experience, while the 300Hz touch sampling rate provides a faster display response time. Its screen can automatically adjust brightness according to ambient light. Notably, the 1440 Hz PWM dimming technology protects the display and reduces strobe effects in dark light, preventing eye fatigue.
LAST DANCE WITH LEICA
THE P9 Series signaled the beginning of the dual camera phone era, while the P20, P30 and P40 Series pushed the boundaries, rewriting the rules of smartphone photography with an increasing number of intricate lenses, ultra-sensitive sensors and periscope optical zoom capabilities.
The P50 has a 50MP True-Chroma Main Camera (Color, f/1.8 aperture) + 13 MP Ultra-Wide Angle Camera (f/2.2 aperture) + 12 MP Telephoto Camera (f/3.4 aperture, OIS), and supports AF and up to 8192 x 6144 pixels.
This time the company introduces Huawei XD Optics, a solution that adds image processing capabilities to the optical imaging system, correcting optical differences and restoring the details in images. XD Optics unites the optical system, mechanical components, and electrical sensors to form a next-gen, hardware-software integrated imaging system that can generate an approximation of the raw input optical signal that is free from chromatic irregularities. The P50's XD Fusion Pro incorporates the new True-Chroma Image Engine and Super HDR, which delivers spectacular detail, color, and dynamic range.
Notable additions include AIS Pro which vastly improves zoom stabilization, allowing easy capture of handheld photos and smoother transitions when zooming; focus tracking that tracks your subject in real time for more stable photos; telephoto portraits that allow you to take realistic and natural candid photos; and true-focus fast capture for action shots with minimal blur. Dual-View video now supports HD video recording on both the front camera and rear ultra-wide, and it's also capable of 4K time-lapse for those dramatic videos.
As we've come to expect from Huawei over the years, the camera often sets a new standard, and the P50 has to be their best one yet. Details and exposure in good lighting are near flawless and you can easily take great photos in a snap. You will also notice just how snappy its focus is even on moving subjects. The P50 Pro quickly nabbed the top spot on the DXO mark soon after release, and you can expect the standard P50 to be just as good. If you like shots with colors that pop out, then you'll love photos taken by P50. It also remains the king of low-light photography, and you don't even have to switch to night mode to get better shots.
As for the front camera, the P50 makes taking "groufies" a lot easier with its 100-degree wide True-Chroma Front Camera. The color engine accurately captures high-impact makeup, while AI anti-distortion algorithms prevent distortion at the edges of your image.
All these combined, the hardware and software work to deliver images that faithfully reproduce what the eye can see, making the P50 still the top recommendation for the best smartphone camera. The partnership might have ended but with Huawei's continuous innovations, I don't think Leica's departure will have an adverse effect when it comes to its cameras.
THE APP FACTOR
THE Huawei P50 runs on Harmony OS 2 with the latest EMUI 12.0.1 update, but don't worry because it still works like any Android phone, sometimes even better with its UI design, animations, and Control Panel. It also leverages Huawei's distributed technology to facilitate smart collaboration across various devices, including file management, cross-device MeeTime calls and smartwatch remote camera control, making it a central part of Huawei's super device ecosystem.
What about the absence of Google Play Store? It actually has become even less of a problem this year, as Huawei's AppGallery continues to improve and now supports many of the popular apps from the Play Store. Then there's also Petal Search to further help you find more apps easily. And for those who need those Google apps, there's GSpace that lets you use Gmail, Google Maps, etc., with just a few extra taps.
The only thing I didn't like are the multiple folders, which contain all sorts of suggested apps and games. They are not pre-installed but you do have to delete them one by one.
If you own other Huawei devices like a MateBook or MatePad, you can access other exclusive features of the Huawei ecosystem, such as Huawei Share and multi-device collaboration. Providing a seamless and intuitive user experience, EMUI 12 is complete with a full suite of smart features that make your digital life easy to navigate. With distributed file management, you can transform the Huawei P50 into a connected external storage unit for PC, with its own drive letter appearing in the resource manager tab, and you can easily access files saved on your smartphone on the PC.
For the battery, it has a 4,100mAh capacity, which can last you a day of regular use with data turned on. You also get 66W fast charging that can fully top up your battery in just a little over an hour.
Final word: Huawei remains an industry leader when it comes to smartphone cameras and the P50 series is proof of that. If your main consideration is camera, the standard P50 is a great alternative to the P50 Pro. You still get the same exquisite design, superb screen, powerful and reliable performance, and one of the best camera systems on a smartphone. It more than lives up to the Leica legacy and as that song goes, "Just when I thought our chance had passed, you go and save the best for last."