The proposed increase for the one-time sickness benefit for Covid-inflicted workers is still undergoing review for now, according to the Employees' Compensation Commission (ECC).
This after former President Rodrigo R. Duterte did not approve the proposal by the ECC Board earlier this year to raise the amount of the said financial aid for workers, who got infected while on duty, from P10,000 to P30,000.
"It is now being reviewed by the Board. We had to go back to the Board members who approved it for comments," ECC Executive Director Stella Banawis said in a Viber message.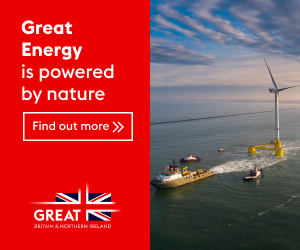 Among the factors that will be considered by the Board would be the "severity" of Covid-19 cases as well as the status of the government's vaccination drive.
"These [factors] will be extensively reviewed to determine if the current administration will still push through with the P30,000 cash assistance for Covid-19," Banawis said.
Currently, she said only 24,000 workers have availed of the said benefit.
Another 14,000 workers have applied for the program, but Banawis said they were unable to accommodate the said applications for now due to lack of funds.
ECC suspended accepting new applications for the Covid-related sickness benefit last January due to the said budget issues.
Banawis said their request for additional funding for the said benefit is still pending for approval with the Department of Budget and Management.