MICA EMANA seeks to bring her winning act to Pampanga as she's all primed for another crack at not just one but two titles in the Palawan Pawnshop-Palawan Express Pera Padala (PPS-PEPP) national age-group tournament which begins on Friday at the Zentro tennis courts in Apalit.
While she remains ranked at No. 3 in both 16- and 18-under divisions, the rising Quezon City star is all focused on the task at hand, expecting a fierce challenge from the top guns but hopeful of matching her two-title romp in last week's Olivarez Cup.
The country's longest talent-search put up by Palawan Pawnshop president and CEO Bobby Castro heads to the north after another successful run in Mindanao, the Visayas and in south Luzon with close to 200 entries all geared up for a week-long battle of power and style for top honors in eight age categories and ranking points.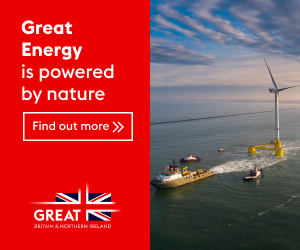 For details, contact Bobby Mangunay at 0915-4046464.
Emana, who posted a win and a runner-up finish in Sta. Rosa, Laguna two weeks back, repelled Marielle Jarata to claim the 16-under title in the Olivarez Cup. She then got back at sister Kaye-Ann in 18-under finals to come into this week's battle the marked player.
But Jarata, Kaye-Ann Emana and Glaiza Corpuz, among others, are going all-out to stop her in the premier class while Jana Diaz, Sandra Bautista and Jarata try to take charge in 16-under play of the Group 2 tournament presented by Dunlop and backed by ProtekTODO, PalawanPay, the Unified Tennis Philippines and Universal Tennis Rating.
A tight battle also looms in boys' play, which drew full-packed 32-player rosters in four divisions, with Marc Jarata, Exequiel Jucutan, Thomas Bernardo, Darwin Cosca, Mateo Rivas and Ivan Manila headlining the 18-under field and Kendrick Bona going for back-to-back in 16-under that also features siblings Frank and France Dilao, Cosca, Rivas and Manila.
The Dilao brothers also lead the 14-under cast that includes Reign Maravilla, Gabriel Cruz, Pablo Olivarez III and Zachary Morales, the last two also tipped to dispute the 12-under crown while Adriana Lanza also seeks a second straight title in girls' 12-under as well as Jelena Diaz in 14-under side.