PRESIDENT Ferdinand "Bongbong" Marcos Jr. welcomed the national women's football team in Malacañang on Wednesday to congratulate them for winning the Asean Football Federation Championship.
President Marcos thanked the champions who brought historic glory for the country.
To commemorate the event, Philippine Sports Commission officer-in-charge and Executive Director Atty. Guillermo Iroy Jr. presented a national team jacket to President Marcos.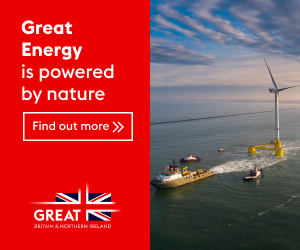 The Philippine Football Federation also gave the Chief Executive a football signed by the members of the national team along with a t-shirt with the President's name.
The President thanked PSC and PFF for the continued success of sports. He said that the success of the team was from years of effort and hard work.
President Marcos also said that the Filipino "heart" shown by the Filipinas in the competition brought honor along with the championship.
"Sports means more than just playing games, it means developing discipline, learning to sacrifice, to be gracious in victory," President Marcos said. "Learning to work with other people, as a team, which are lessons we carry on in our life. And that's how important sports is."
After a photo oportunity with the president, the delegation met with Executive Secretary Victor Rodriguez and Presidential Management Staff Secretary Ma. Zenaida Benedicto-Angping.
Rodriguez thanked the athletes for the honor they brought to the country.
Also present in the courtesy call were PFF President Mariano "Nonong" Araneta Jr. and Secretary General Atty. Edwin Gastanes together with Filipinas team officials led by team manager Jefferson Cheng.