BEING a mom is the most fulfilling and also the most difficult job in the world. There are some who make it look like a breeze, and others who show the actual journey and reality that this full-time job entails. On top of the daily to-do list of work tasks, taking care of the kids, and having time for yourself, there are the household chores such as actual laundry, dishes and cooking that take hours and a significant amount of effort and physical labor.
As motherhood has endured the toughest struggles in the past two years, it's not always as glamorous as social media makes it out to be. Recently, more and more moms have been revealing an unfiltered look into motherhood, as a way to help other moms find solutions to make life easier and better for them and their kids.
For mom Apple, motherhood may not be as manageable in terms of following a certain schedule but even amid all the chores, she has found a solution to cross off one big item from her checklist: "Managing the household is tough. The chores are never-ending. Looking after my son during and after school is also a challenge. And of course, doing the laundry with tough stains means extra work for me. Thankfully, laundry time has become much easier now thanks to Breeze Power Machine."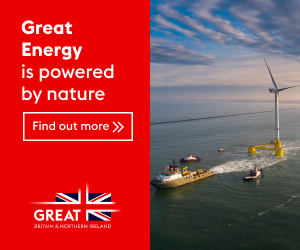 Mommy Tine understands the demands of being a mom and has found one big solution to cross off her list: "Managing the household is a juggling act. Kaya naman I need to find ways to balance everything…kids, meals, cleaning, lalo na sa laundry. Buti na lang I found Breeze Power Machine Liquid Detergent. Now I can spend less time on chores and more time with my kids."
Although motherhood may not be a walk in the park, there are communities and brands like Breeze that can offer you easy and powerful solutions to lighten your load, make your tasks less of a chore and more of a superpower.
Breeze Power Machine Liquid Detergent makes laundry so much easier as it penetrates fabrics and removes tough stains better than powder detergents. Thanks to its ultraclean concentrate and the Golden Trio of power washing—surfactants, dirt-lifters, and enzymes—you just need to dab-pour-wash and let your washing machine do the work. Now all hard-working moms can make the switch from powder to liquid detergent to turn laundry into a breeze.