PHILIPPINE Football Federation (PFF) president Mariano Araneta Jr. is lining up more international friendlies for the Filipinas to boost their FIFA world ratings higher for a better draw in the 2023 FIFA Women's World Cup scheduled in October.
"The draw will be in October that is why we are trying to schedule more games for the Filipinas against opponents that are higher than us in the rankings so they, hopefully, will also improve their ratings," Araneta told the online Philippine Sportswriters Association Forum on Tuesday.
The Filipinas are the newly-crowned Asean Football Federation Women's Championship queens.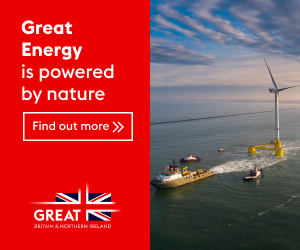 On the way to winning the country's historic first major international football title, the charges of Australian Alen Stacjic toppled Asian football titans Australia, Vietnam and Thailand, which are ranked Nos. 12, 32 and 43, respectively.
By beating their higher-rated rivals, the Filipinas, currently ranked 53rd, can expect marked improvement once the latest ratings are out, which Araneta said would give the side a lot of heart. This is a first history and history at home. "It took a lot of heart to accomplish this (milestone) and will remain in our hearts forever."
Camille Rodriguez shared her teammates' sentiments, saying: "What we were able to do here is really special. Special to do it at home and for your country. Special to know that you know your loved ones were out there in the stands supporting us."
In front of 8,275 animated fans, the energized Filipinas completed their fairy-tale run in trouncing four-time champion Thailand, 3-0, to bag not only the country's first major football championship, but also rekindle national interest in the "beautiful game."
Araneta said this was just like what their male counterparts, the Azkals, did in reaching the AFF Suzuki Cup semifinals for the first time in 2010.
"As a former national player I take pride in what they (the Filipinas) have done. My hats off to them," said Araneta, beaming with joy.
Image credits: Nonie Reyes