LOGAN ALDRIDGE vividly remembers the day that changed his life like it was only yesterday.
According to barbend.com, "It was a freak accident. Logan Aldridge was just 13 years old. He loved extreme sports and wanted to be a professional wakeboarder."
One day, after wakeboarding at his family's lake house, he was putting away the rope, looping it under his thumb and below his elbow, over and over. All of a sudden, the other end of the rope got caught in the propellor, effectively cinching the rope so tight that it severed all the ligaments, tendons and muscles in his arm.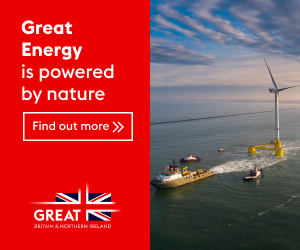 "It hit an artery too, so when the rope was unraveled from my arm…there was blood everywhere. It severed my arm right down to the bone," said Aldridge, now 29.
He was quickly rushed to the hospital, but by the time he got there, doctors weren't able to regain blood flow and his left arm was amputated.
On possibly losing his left arm, his mother, said, "Logan, it's just an arm," something you wouldn't expect from a loving parent. But Logan shifted to an attitude of gratitude saying, from barbend.com, "Hearing those words from her was an instant reminder of how much abundance I have in my life. I instantly shifted to gratitude, to thinking, 'I am alive and that's pretty awesome. And I have another arm.
"Those four words implied that to me in such a profound way that it's literally how I chose to live my life," he said.
Any lesser man would throw in the towel and feel sorry for himself.
As a teenager, Aldridge founded his own non-profit organization, The Logan Aldridge Foundation, which raises funds for a children's hospital.
Aside from his love for sports, Logan found his calling—strength training, CrossFit and adaptive training.
From barbend.com, "Today, Aldridge competes in adaptive functional fitness and CrossFit events and is passionate about educating other amputees, adaptive athletes and fitness coaches about health and fitness.
"He coaches part-time and he runs the Adaptive Training Academy, a company he founded, which offers a course to coaches about how to train adaptive athletes. Thousands of fitness coaches have taken their course."