Digital bank GoTyme Bank Corp. announced that it is heavily investing in security measures before its launch later this year.
In a statement, the digital bank—one of the six initial fully digital banks that have been granted an operating license by the Bangko Sentral ng Pilipinas—said it is optimizing its tech and security measures ahead of its launch in response to consumers' growing cyber security concerns.
GoTyme is a partnership between the Gokongwei Group and Singapore-based digital banking group Tyme Ltd.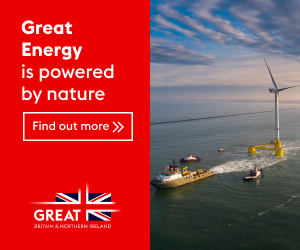 "Amid incidences of phishing, malware, ransomware, fraud, identity theft, and social engineering in the banking industry, GoTyme Bank has heavily invested in the best cyber security controls to strengthen its defenses," GoTyme Bank Chief Technology Officer Chris Bennett was quoted in the statement as saying.
Social engineering is the act of deceiving individuals in order to manipulate them to disclose confidential or personal information, such as one-time pins or passcodes.
"As a cloud-first and cloud-only company, GoTyme Bank is able to react to threats much faster than any organization," Bennett said.
The bank said it makes use of SonarQube, an open-source platform which continuously inspects and reviews codes to detect bugs.
During the building process, internal and external security teams test the code for any vulnerabilities, and upon going live, a cyber-operations center monitors then alerts and acts upon threats.
Once live, GoTyme Bank promises that clients will be able to open an account and receive a free personalized debit card in under five minutes via digital kiosks located in Robinsons Malls and Robinsons Supermarkets.
"GoTyme Bank promises to deliver high-quality banking products and services such as better savings interest rewards, fund transfers, trading and investing, as well as 24/7 customer support via call, chat, or e-mail," the bank said.