Senator Francis Tolentino has refiled a bill asking Congress to pass a law prohibiting employers from forcing workers to work on their rest hours and day off.
Under Tolentino's Workers Rest Hour bill, employers, manager supervisor or any company official will be banned from ordering employees to report to do work on their day off.
The proposed law also provides company officials—whether managers or supervisor—cannot compel employees to do work during their rest hour.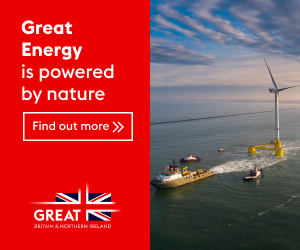 It further prohibits an employer to order a worker to travel, attend a seminar, and team building and similar activities during designated rest hour.
The bill, however, stressed that such prohibition does not apply in times of emergency, or when the worker grants consent under an arrangement on overtime according to the law.
Also proposed for inclusion is a provision imposing fine on employer, manager or supervisor amounting to P1,000 for every hour that an employee is compelled to work during rest hours.
Tolentino added he is also pushing for inclusion of a "work-from-home" provision, or "telecommute" that may enable workers to work longer hours.