THE Philippine tries to recover from a frustrating loss to Lebanon when it squares off with India on Friday in the International Basketball Federation (FIBA) Asia Cup at the Istora Stadium in Jakarta.
Game time is 4 p.m. (Manila time).
World No. 34 Gilas Pilipinas is hoping to bounce back from an 80-95 loss to the No. 54-ranked Lebanese on Wednesday night. They will face an India side that's ranked No. 82 but with a taller and more experienced lineup.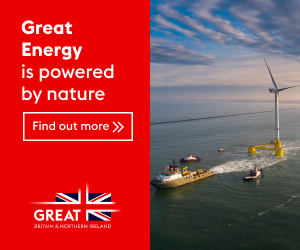 Coach Chot Reyes's wards have an average height of 6-foot-4, three inches shorter than India, which will parade three towering players—7-foot-2 Aryan, 6-foot-11 Vivek Vinubhai Goti and 6-foot-10 Amritpal Singh.
But athleticism will be the advantage of the Filipinos behind Thirdy Ravena, 6-foot-7 Carl Tamayo and Bobby Ray Parks Jr.
SJ Belangel powered Philippines with 17 points while Tamayo had 15 points, six rebounds, three assists and three blocks, and Parks added 15 points in the loss to Lebanon.
Thirdy Ravena—who had a scary fall in the first half of the game against Lebanon where he had 10 points—is hoping to be allowed to play against India.
"We still have another game and Thirdy is a very important part of this team just like everybody else," Thirdy's older brother Kiefer said. "We have our roles and we can't afford to lose anybody here in this team.I hope he's okay and ready to play."
The Philippines will be facing New Zealand on Sunday at 9 p.m.