PRESIDENT Ferdinand "Bongbong" R. Marcos, Jr. is expected to resume his face-to-face engagements by Friday after being reinfected with Covid-19 last week.
This after Marcos's lead physician, Samuel Zacate, said the President no longer showed any Covid-19 symptoms such as cough, fever, nasal stuffiness and itchiness in the last two days.
"Dr. Zacate gave the happy news that on the fifth and sixth day of his isolation, the President is now free from all symptoms of Covid 19," Press secretary Beatrix "Trixie" Cruz-Angeles said in a statement issued on Wednesday.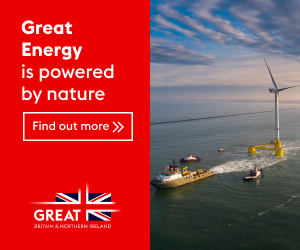 "The President's vital signs are all within normal limits. He has no signs of respiratory distress and is very comfortable," she added, citing Zacate's medical bulletin.
However, Angeles said Zacate still recommended that Marcos complete the prescribed seven-day isolation period.
"If there is no reappearance of any sign and symptoms related to Covid-19, and provided further that he has no fever for the next 24 hours, the President can be released from isolation on Friday, July 15," Zacate said in his medical bulletin.
Last Friday, Malacañang announced Marcos tested positive for Covid-19 after undergoing an antigen test. His first Covid-19 infection was in 2020.
This resulted in Marcos undergoing isolation. The President, however, continued to work remotely during the period.He even held his second Cabinet meeting last Tuesday albeit using teleconferencing.