NORTHPORT seeks to extend its two-game streak against a Magnolia side hoping to snap out of a two-match skid at the resumption on Wednesday of the Philippine Basketball Association Philippine Cup at the Mall of Asia Arena in Pasay City.
The Batang Pier have beaten Rain or Shine, 94-81, and Terrafirma, 100-86, victories and could go 3-and-0 if they send the Hotshots to their third straight loss in the 3 p.m. game.
And NorthPort head coach Pido Jarencio said he's never felt this excited in starting a season.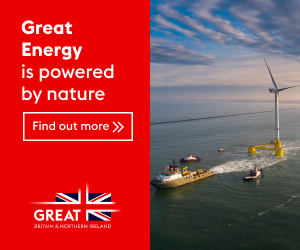 "This is the most exciting NorthPort team that I have ever handled. We are all on the same page," Jarencio said. "We have no problems and issues, everybody's doing his role and doing his share."
Robert Bolick, Jamie Malonzo and veteran Arwind Santos have been weaving wonders for the Batang Pier, whose chemistry showed up early in the conference.
Bolick had in a near triple-double performance of 26 points, eight rebounds and 10 assists while Malonzo had 19 points and 16 rebounds against Terrafirma.
Magnolia coach Chito Victolero, on the other hand, is hoping to end their slump capped by a frustrating 82-89 loss to newcomer Converge last Friday.
Barangay Ginebra San Miguel squares off with Rain or Shine in the 6 p.m. game.
Ginebra is coming from a tough 85-82 win over Blackwater, a victory that fires them up against Rain or Shine that will parade a healthy roster.
Stanley Pringle played his first game this season and scored nine points and grabbed 12 rebounds in his return from a knee injury. Japeth Aguilar had 15 points, including the go-ahead basket in the final seconds against Blackwater, since being sidelined during the Governors' Cup semifinals series against NLEX last March.
Rain or Shine, sporting a 1-1 win-loss record, is aiming to bounce back from a loss to NorthPort.