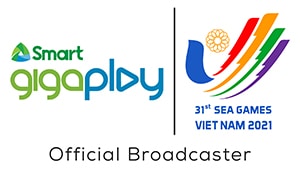 HANOI—The Philippines is now one win away from sweeping and claiming the 31st Southeast Asian Games gold medals following convincing victories on Saturday at the Thanh Tri Gymnasium.
Thirdy Ravena sparked an early assault as the men's team blasted Malaysia, 87-44, for its fifth straight win.
The women were also in championship more in beating Singapore, 88-61, to stay unbeaten in four games.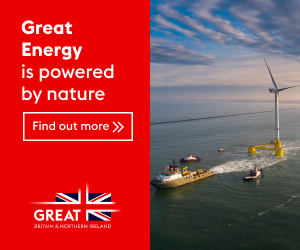 The team that leads after the single-round robin event will win the gold medal. The Philippines could complete a sweep of the 5×5 titles with victories by the men over Indonesia at 4 p.m. (Manila time) and by the women over Malaysia earlier at 10 a.m. both on Sunday.
Indonesia's men's team was also undefeated in four games when it tool the floor against Vietnam late Saturday night.
The women's squad faces a Malaysian side which staked its 2-1 win-loss record also against the host squad late Saturday.
Both coaches, however, felt they played flat in the contest which they hope to address for their final game of the SEA Games.
"We really treated this game as preparation for tomorrow's match against Indonesia," said men's coach Chot Reyes. "Our focus was just to make sure to keep our level high."
"Unfortunately, we didn't start off that way," Reyes said. "It wasn't the good start that we wanted."
Women's coach Pat Aquino said the team slowed down on Saturday.
"We played lackluster today," he said. "Maybe the girls got tired."
Aquino added: "The girls have giving everything they've got in every game…we'll try to adjust and see which aspect of our game needs inkering against Malaysia."
Ravena had 17 points—12 in the first half—seven rebounds, five assists and two steals against Malaysia, while Roger Pogoy had a near double-double of nine points and 10 rebounds.
Clare Castro led the women with 15 points as her team continued to wax hot from threes with 12 in the match.