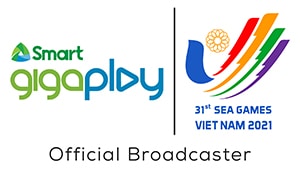 BAC NINH, Vietnam—Another potential all-Filipino showdown looms in men's doubles of tennis at the 31st Southeast Asian Games
Top seeds Ruben Gonzales and Treat Huey advanced to the semifinals, as well as their gold medal match tormentors Jeson Patrombon and Francis Casey Alcantara in the competitions played at the Hanaka Sports and Service Center.
Gonzales and Huey scored a 6-2, 6-2 win over Malaysia's Hao Shen Koay and Syed Mohamed Agil Bin Sye Naguib while Patrombon and Alcantara ousted Indonesia's Muhammad Fitriadi and Christopher Rungkat, 6-1, 7-5, in the quarterfinals on Thursday.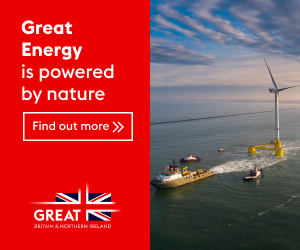 Interestingly, Gonzales and Huey are the event's top seeds, while Patrombon and Alcantara are unseeded.
Gonzales and Huey will face the winner of the other upper bracket quarterfinals between Thailand's Yuttana Charoenphon and Wishaya Trongcharoenchaikul and Vietnam's Giang Trinh Linh and Mihn Tuan Pham that was played late Thursday.
Patrombon and Alcantara, on the other hand, await the winner of the match between Thailand's Pruchya Isaro and Thantub Suksumran and host Vietnam's Quoc Khan Le and Văn Phuong Nguyen.
Gonzales has been in finals of the last three SEA Games but lost in all of them with different partners. He hopes to get lucky this time.
"Hopefully, I will finally get one [gold] in the Southeast Asian Games, but let's see," the 36-year-old veteran Gonzales said.
"It's good that we have finally played our first match since we didn't get into play in the team events so we finally got the feeling of how to play in this kind of environment," Gonzales added. "Winning the gold is always the goal, but our focus remains winning one match at a time."